Saga shuffles into social networking
Hip replacement (for actually leaving the house)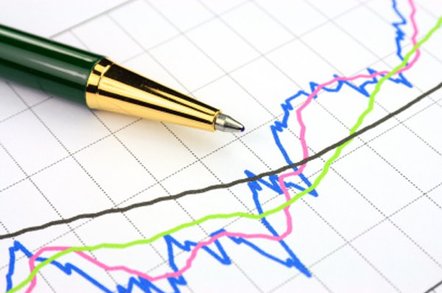 OAP über-brand Saga has today dusted off its own social network aimed at the over-50s.
Saga Zone has been in beta for four months, and so far boasts 13,000 members. It's "a new online community where you create a whole new social network of friends and easily stay in touch from the comfort of your home". There's nothing to stop under-50s registering, should they be so inclined.
It has the usual friend-making, photo-sharing and blogging features familiar to the modern internet time-waster.
According to Ofcom, over-65s online clock up 42 hours a week online each.
Saga Zone marks another new venture for the former holiday club, which has enjoyed rapid expansion as the baby boom generation comes of age. It now offers insurance and other financial services too.
While it's easy to deride Saga Zone with pensioner-based punnery (take a bow, the Financial Times: "If you want to get in with the gin crowd..."), consider this: older people have a lot of time on their hands, money to burn, and - if you believe antiques scammers - they're gullible.
In short, they're the perfect web 2.0 target market. They make the penniless students populating MySpace and Facebook look like advertising poison.
However, with its demographic, we expect Saga Zone's death churn rate will be slightly higher than their like. Perhaps that's what precipitated the 72 redundancies at US OAPnet Eons last month. ®
Sponsored: Minds Mastering Machines - Call for papers now open