Pentax Optio Z10 digital camera
Perfect Pentax - or Optio gone awry?
As usual, there are plenty of settings to tweak. You can, for example, adjust the picture quality from its maximum setting of 3264 x 2498 pixels to 640 x 480 pixels – with three additional quality settings, listed from as one to three stars. Video can be recorded at 30fps or 15fps, at 640 x 480 or 320 x 240 resolution. No surprises that there are various shooting modes on offer and these are accessed from a single screen.
Icons are used to represent the various modes, but as you hightlight each one in turn, a small text box describes what they do – another nice touch. The shooting modes include portrait, landscape, sport, kids and food. The latter mode had us perplexed for some time, but an alert reader informed us that a big craze in Asia is to take a photograph of your restaurant meal and then send it to your friends.
Here are some sample shots we took: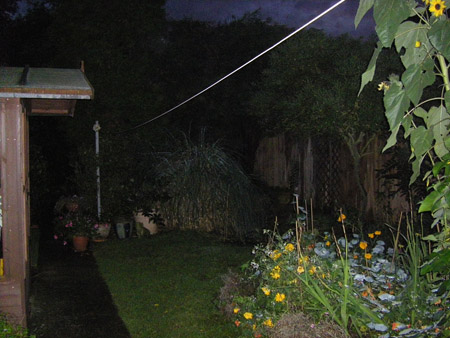 The Z10 works well in low-light shooting conditions
Click for full-size version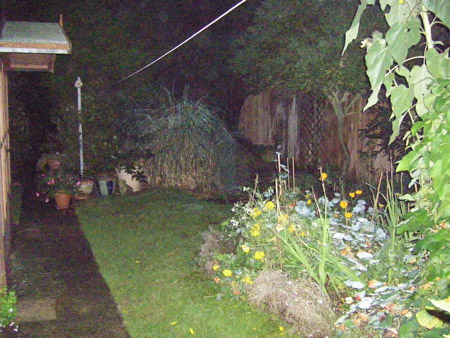 The same garden at night, but this time with the ISO boosted to its maximum of setting of 3200
Click for full-size version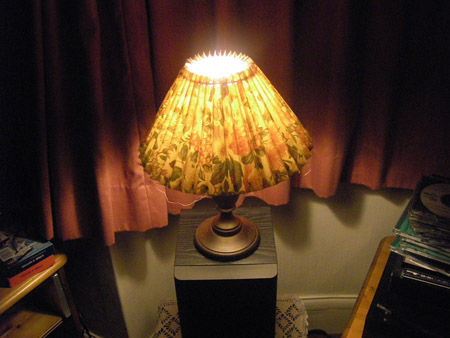 The only light source here was a 60W bulb, but that was no problem for the Z10, even in auto mode
Click for full-size version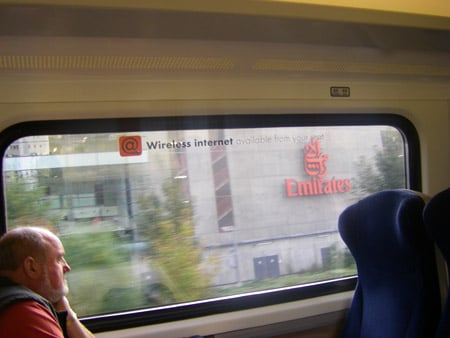 The pan focus mode is designed to give keep the entire image in focus, front and back, even when shooting through glass
Click for full-size version