Vibro satnav to shake up GPS market
Immersion branches out
Tactile feedback firm Immersion could be on shaky ground with its latest development, the world's first portable navigation devices (PNDs) with vibrating touchscreens.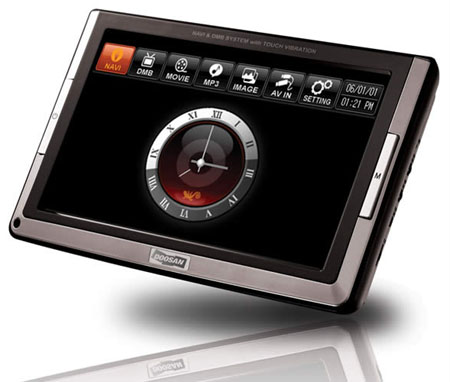 Immersion's CSN-7040: got the vibe
The two devices, the CSN-7040 and the CIN-7000, use the company's TouchSense technology to make their 7in touchscreens gently vibrate each time users, for example, input a destination or click the settings icon. Immersion claims the user benefit is an "unmistakable confirmation" that they've pressed an icon correctly, which it claims is otherwise troublesome in some environments, such as noisy or distractive ones.
Immersion's CSN-7040 is a handheld TomTom-esque navigation device and the CIN-7000 is designed to be built directly into cars, but the company's staying tight-lipped about the further features of either model for the time being.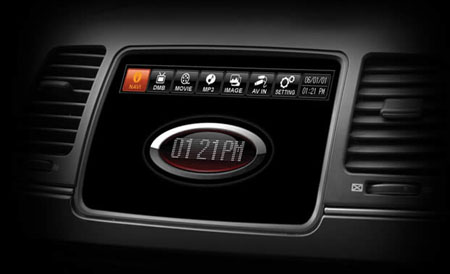 In your hand, in your car
However, you won't be rumbling your way to the High Street with one just yet because both models are only being released in Korea, at some point in the future.
The company has the tactile feedback market pretty much sewn up. Samsung's SCH-W559 touchscreen mobile phone already uses Immersion's VibeTonz technology, while Nokia has a licensing agreement with Immersion to use VibeTonz in any of its mobiles sold worldwide.
Immersion was also brave enough to take on the mighty Sony, over claims of foul play surrounding the rumble function in Dual Shock controllers pre-dating the PS3.
Sponsored: Minds Mastering Machines - Call for papers now open