Sony Ericsson Cyber-shot K850i camera phone
So cutting edge you could shave with it
A selection of tracks by Aimee Mann, Bruce and Schubert proved the music player to be every bit the equal of an iPod or Walkman. The supplied headset does the job but has a nasty pair of foam covered ear plugs, so a adaptor bridging Sony Ericsson's Fast Port and a 3.5mm jack socket wouldn't be a bad use of money if you plan on spending a lot of time listening to music. Or you can stump up 40 quid for Sony Ericsson's own HPM-90 headset, which is far superior to the one supplied.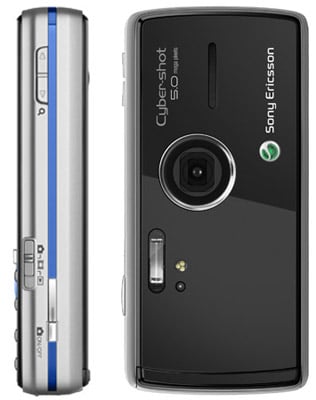 Ready for low-light photography
As expected, the camera on the K850i is pretty decent. With a resolution of 2592 x 1944, a xenon flash and automatic lens cover, it could be seen as just a ramping up of the K810i but that would be to overlook the presence of the Cyber-shot SE 2.0 interface, lifted pretty much as is from the Sony T series camera range. This means that, for instance, for the first time on a Cyber-shot phone you can manually select your ISO sensitivity for reasonable quality low-light photography.
A glance at the right-hand side of the K850i further underlines the importance of picture taking in the design. Along with the shutter and camera On/Off switches, you get a zoom control and a slider to move from still to video to preview mode. When in camera mode the keys in the keypad's right-hand column light up more brightly than usual and allow direct access to shooting mode, scene mode, and the self-timer and flash options.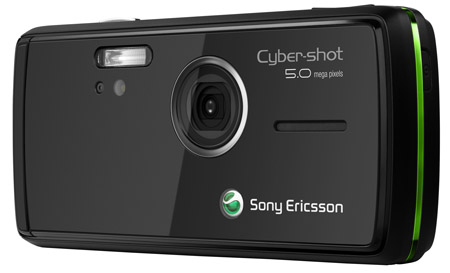 Cyber-shot by name, Cyber-shot by nature
Picture quality is very good for a phone, though as the example images on the next show, a three-year-old Nikon Coolpix 2200 2.2-megapixel camera did give it more than a run for its money, especially in terms of depth of field and colour density. Lots and lots of pixels are not, and never will be, a substitute for decent optics.