Storage sector needs to think greener
Before they're in the red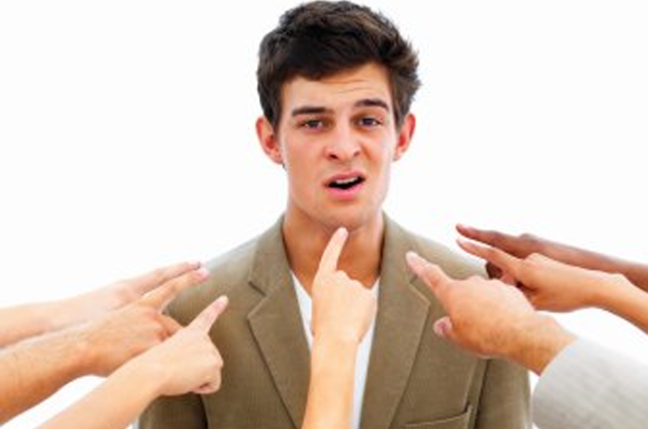 SNW Fingernail biting over the cost of storage power and cooling hasn't reached the epoch haunting the server space, but it's headed that way.
The green bandwagon is departing, and it's high time for storage managers to jump aboard, according to Microsoft senior manager SW Worth.
"A lot of focus on green computing is on servers," he said at Storage Networking World in Dallas. "Storage people need to get in on the conversation."
While server technology advances at an almost alarming rate, storage has plodded at a more steady pace. Think tortoise and the hare, only the finish line is financial ruin.
Never-the-less, the number of drives per server is growing, tape is being replaced by disk, businesses are storing more and more information, disk array controllers and HBAs need more power — the list goes on — but too often businesses don't address the issues in the same way they do for servers.
Nip it in the bud
According to Microsoft's Worth, storage operational expenses will surpass the initial purchase price of storage gear as early as this year in some cases. Gartner has mirrored his concern in a recent report. The technology research firm says the power demands of high-density storage gear will exceed the limits of current data centers, causing "significant disruptions" and expense in coming years.
Worth offers some (dare we? — worthy) advice:
Storage admins need to talk to their facilities managers. Utility providers such as California's PG&E are eager to offer rebates for reducing power consumption. Yet Worth said that until about a week ago, none of the publicity for the program has involved storage. "We've been behind on this issue as a storage industry."


Consider alternatives such as converting from AC to DC distribution. Studies have shown that data centers can save up to 15 per cent or more on energy consumption and cost by making the switch.


Operate cooling effectively. Use temperature sensors and follow the basic rules of hot/cold aisles.


Reduce performance whenever possible. "Not everything needs to be done with tier one storage," said Worth. Don't forsake the tape, but if you must... "With disk drives, we can look at really large, really slow disk drives." Sometimes speed isn't necessary. For instance, if you're offering large amounts of space for a free email service, you don't necessarily owe them the fastest response time.


Consider methods to increase density such as de-duplication.


And lastly, if all else fails: move. If you're located in the US and live in one of the most expensive states to power a data center (Hawaii, Washington DC, New Hampshire, Rhode Island, New Jersey, California) think about this:
Virginia is lovely this time of year. So is Nebraska — we hear they have more miles of river than any other state. And the soybeans, oh, to die for! ®
Sponsored: RAID: End of an era?