Compellent IPO a driving force?
What goes up must...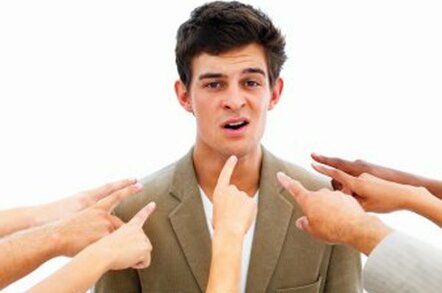 The storage biz has once again birthed a surprisingly successful IPO — but how will adolescence treat it?
SAN specialist Compellent made the public leap earlier this week, offering shares at $13.50 under the symbol CML. From there, shares leaped to $24 at closing, almost double the initial price. Honeymoon trading didn't last, however, with share prices today hovering at $18.60. It's a rough world out there.
The company lies in the thick of a crowded marketplace. There's the big name storage vendors such as EMC, Dell, IBM, HP and Hitachi. Upstarts like 3Par, Data Domain, Lefthand Networks, EqualLogic and Netezza are jockeying for position as well.
Compellent says it stakes a claim by offering SMBs a lower cost solution to big name storage companies and vending SAN boxes that combine both FIbre Channel and iSCSI.
Revenues more than doubled from $9.5m in the first half of 2006 compared to $20.8m in the first half of 2007, but the company has yet to turn a profit.
According to SEC filings, Compellent intends to use about $10m of the proceeds for sales and marketing. About $5m will head for the R&D department and the rest goes to working capital and general corporate use.
Compellent joins other smaller storage companies such as Data Domain and Netezza, which have already jumped on a recent IPO bandwagon. ®
Sponsored: Minds Mastering Machines - Call for papers now open