Samsung S85 eight-megapixel digital camera
The Peoples' Choice?
And we haven't even talked about the S85 also offering movie recording: ten-second clips in AVI file format, and there are two frame rates and file size settings to choose from. Voice recordings can be added to images or movies, and you can also tape up to ten hours' of WAV-format voice memos. The sound quality isn't bad either. Oh, and there's a choice of several music clips to accompany your images too.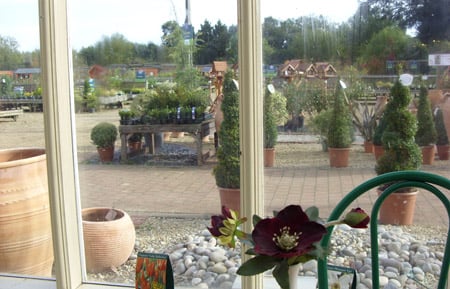 The auto-focus works well, even through glass
Click for full-size version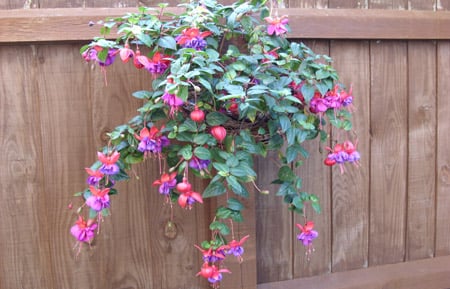 Colours looked a little washed out at times
Click for full-size version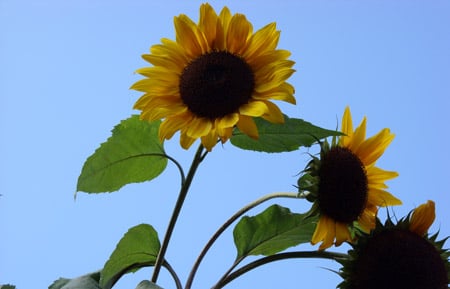 The auto-exposure works well, even when shooting an object against a bright sky
Click for full-size version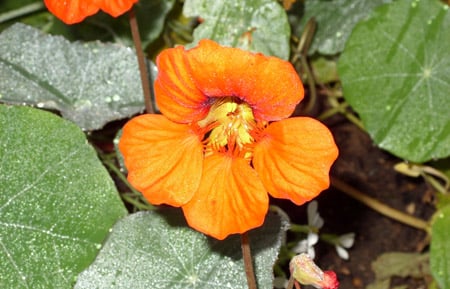 Close-up shots, when they worked, looked impressively sharp
Click for full-size version
As you can see from the samples above, the S85's pictures are sharp, clear and crisp. That said, we felt that colours looked a little washed out at times. Close-up shots were rather hit and miss, although when they worked, they looked impressively sharp. The zoom really pulls in the action and the auto-focus works well, even through glass. The S85 also takes low-light conditions in its stride and the face-detection technology does what it says on the tin.
Despite the overwhelming amount of features and settings, the S85 is a nice camera to use. Samsung claims the rechargeable batteries last up to five hours, and our results more or less confirmed this. Plus it's nice to know that you can always revert to AA alkalines in an emergency.
Verdict
All in all, we liked this camera. Yes, it's a little on the large side and Samsung seems to have thrown everything but the kitchen sink under the bonnet. But at this price, you can't complain. It's a camera for the masses and it's well worth considering if you're on a tight budget or simply don't want to take out a second mortgage to buy your next digital camera.
Sponsored: RAID: End of an era?

Samsung S85 eight-megapixel digital camera
It may be cheap, but this is certainly not nasty. It's The Peoples' Camera