EMC buys into online backup via Berkeley Data Systems
Mozy Osbourne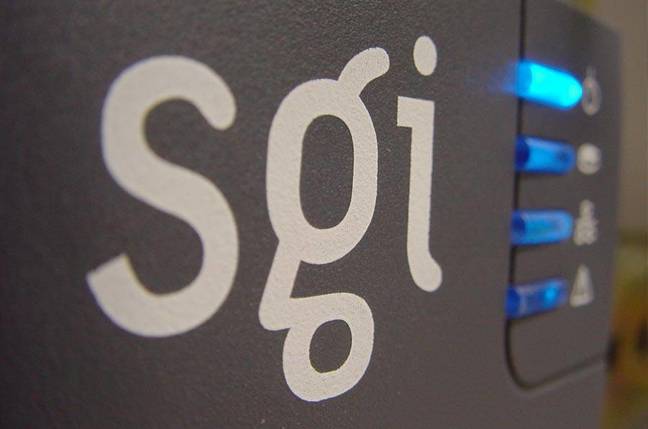 Storage giant EMC branched further into the security market with the acquisition of on-line backup firm Berkeley Data Systems. Financial terms of the deal, officially announced Thursday, were undisclosed but a suggested price tag of $76m was cited when rumors of the pending union first surfaced a fortnight ago.
Privately-held Berkeley markets the Mozy line of online backup and recovery services. Mozy allows subscribers to backup important files on their laptop, PC or remote office server over the internet to remote servers maintained by Berkeley. Subscribers pay from $4.95 a month for the facility, which includes a private key encryption option.
EMC, which said it would continue to develop the services and market them under the Mozy brand, added the deal would not affect its revenues or profit this year.
The Berkeley-acquisition continues a run of security software and services purchases for the infrastructure giant. In June 2006, EMC paid $2.1bn for RSA, later admitting a rival bid has pushed it into paying too much for the market leader in two-factor authentication. A year later it bought Verid, which makes authentication middleware that works with RSA's systems, for an undisclosed amount. ®
Sponsored: Are DLP and DTP still an issue?