Led Zeppelin reunion opens with Communication Breakdown
Website goes down like a...oh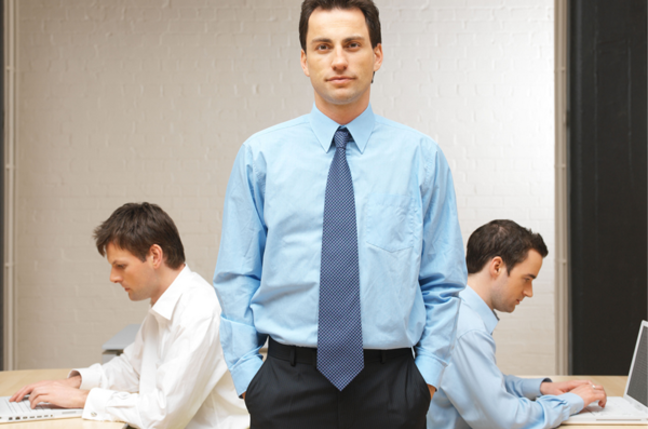 The clamour for tickets for Led Zeppelin's reunion gig at the O2 in London in November has overloaded the registration website, frustrating thousands.
It's been down all morning and at time of writing we can't access the site. Organisers are appealing for patience and say fans have until midday on Monday to be in with a shot of a ticket.
The site registers would-be rockers in a lottery for the right to buy a £125 ticket. Led heads have been warned that eBay touts do not have tickets to sell.
The BBC reports that the organisers reckon 20 million people have tried to buy tickets. It seems more likely that 20 million attempts have been made to access it, but either way, the rush was fairly predictable.
The show at the former Millennium Dome will see John Bonham's son, Jason, sitting in on drums, and also features The Who's Pete Townshend. It has been organised as a tribute to Atlantic Records' co-founder Ahmet Ertegun, who died after a fall at a Rolling Stones concert last year. Profits will go to fund scholarships in the US and UK, and Ertegun's native Turkey. ®
Sponsored: RAID: End of an era?