Tills ring at Torex Retail
General Atlantic goes on shopping spree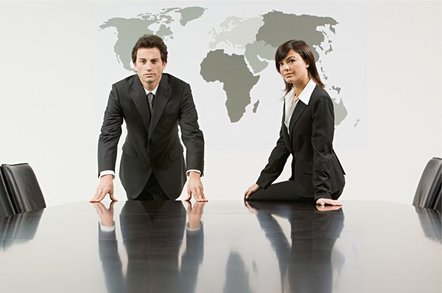 A one-third stake in UK software firm Torex Retail has been sold to investment firm General Atlantic for an undisclosed sum.
Torex, which makes software for retail systems such as check-outs and tills, was rescued from administration in June by private equity firm Cerberus in a £204.4m deal which angered shareholders.
Shares in the firm had been suspended in January this year following an investigation by the Serious Fraud Office into allegations of mis-stated revenues for 2006.
General Atlantic holds capital in the region of $15bn and owns stakes in a large portfolio of companies including British healthcare software firm iSoft.
Torex Retail, which employs 2,100 staff across 19 countries, was spun out of the merger of iSoft and the original Torex in 2004.
As part of the deal Marc McMorris and Florian Wendelstadt will join the Torex board from General Atlantic. ®