Product safety: don't let a crisis turn into a disaster
How to prepare for the worst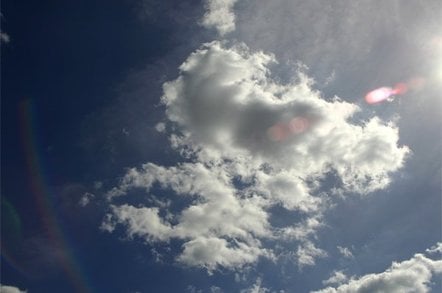 With Mattel recalling 18 million toys and Cadbury on the receiving end of a conviction for making and distributing unsafe chocolate, many manufacturers will be looking again at what they can do in the event of a product safety problem.
What should a company do when faced with a product safety crisis? How can it handle the practical, legal and PR implications of a damaging product recall?
A company's first act must come long before a product is even made, never mind found to be faulty. A crisis such as Mattel's does not creep up on a firm, it bursts in an explosion of publicity and logistical headaches. A company that has not previously put a plan in place has little chance of managing the situation effectively.
There must be an incident management team set up to handle product safety incidents. Product safety touches many areas of a business, so there should be team members from senior management and from the technical, legal, marketing and sales departments.
An incident management plan should also be prepared, which sets out the procedures that will be followed in the event of a product recall.
Preparation should also involve looking into whether the company should have product recall insurance to cover the expensive recall process. Common in the food and pharmaceutical industries, this insurance is not yet common elsewhere, but could be a vital element in ensuring that a problem's costs are contained.
In order to lay down these plans, a company should know the law relating to product safety. The General Product Safety Regulations came into force on 1st October 2005. The purpose of the Regulations is to ensure that all products used by consumers are safe. Similar provisions for food products are contained in the General Food Regulations of 2004.
A safe product is a product which, under normal or reasonably foreseeable conditions of use, presents no risk or only the minimum risk which is considered to be acceptable, compatible with the product's use, and consistent with a high level of protection for consumers.
It is a criminal offence under the Regulations to put on the UK market products that do not meet this safety requirement.
The Regulations require producers and distributors to "take appropriate action" to avoid risk to consumers, including "withdrawal, adequately and effectively warning consumers as to the risks or, as a last resort, recall".
When deciding whether or not to recall, a company must consider the risk to safety, the likelihood of injury and whether the issuing of a warning to distributors or directly to customers will reduce the risk of injury to an acceptable level.
It is an offence under the Regulations not to notify the enforcement authorities about any product which poses a risk to safety. The Regulations give the UK enforcement authorities powers to order a product recall where the action being undertaken by the producer is insufficient to prevent risk to safety.
Most recalls, though, are carried out voluntarily, and in circumstances where the safety risk is low, by businesses that are keen to act responsibly in order to preserve their reputation and relationships with customers.
Sponsored: Minds Mastering Machines - Call for papers now open