Second security breach hits Pfizer
Another cock-up at Viagra manufacturer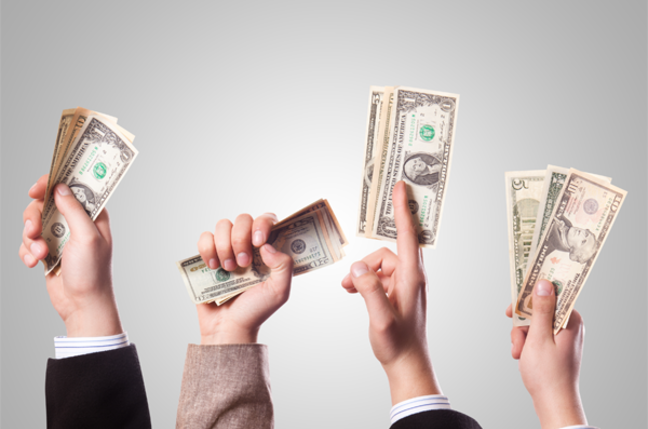 Personal details of workers at pharmaceutical giant Pfizer have been exposed to potential theft for the second time in two months.
The latest security cock-up involving the Viagra maker concerns the theft of two laptops containing details of 950 Pfizer contract workers from the car of an employee of consulting firm Axia. The machines were turned off and password protected but data on their hard discs was not encrypted. Information on the laptops contained the names and social security numbers of workers at the drug firm, among other things.
The theft of the laptops occurred on 31 May but Pfizer only wrote to workers on 21 July, following an investigation.
News of the slip-up follows two months after it emerged that personal information on more than 17,000 current and former employees at the pharmaceutical giant leaked onto a P2P network. Unauthorised installation of a P2P package on a company laptop led to the exposure of worker data, presumably after a directory holding the information was inadvertently offered up for sharing. Casual use of file sharing by the spouse of an unnamed Pfizer worker was blamed for the breach.
Workers were notified of the P2P breach on 1 June around six weeks after the fact. The breach prompted Pfizer attorney Bernard Nash to send letters to attorneys generals in states where potentially hit workers reside. The Connecticut Attorney General's Office followed up this letter with requests for more information about the breach, which affected 305 Pfizer workers who are resident in the state. Richard Blumenthal expressed concerns about the time Pfizer took to notify workers about the breach
The continued dialogue between Blumenthal and Nash over the issue led to public disclosure of the laptop theft breach. Pfizer has promised to offer affected workers a years free credit monitoring in the case of both breaches. ®
Sponsored: RAID: End of an era?