Russian cops cuff neo-Nazi murder film suspect
Alleged distributor of net video nasty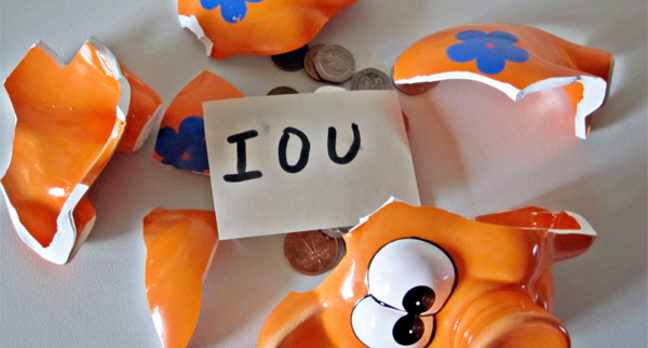 Russian police today arrested a man on suspicion of the internet distribution of a neo-Nazi "promotional video" which apparently shows the murder of two men.
The "grainy" three minute film features two men "posing before a Nazi swastika flag and two other men being tied up and held captive", Reuters reports. One victim is then beheaded and the other shot. Whether the material is authentic is unclear, but it was available on Russian "ultra-nationalist" websites until recently removed.
The suspect was picked up in Maikop, capital of southern Russia's Adygeya republic. News agency Intefax quoted a Russian Interior Ministry source as saying: "According to preliminary information, he has been distributing this video over the internet but he is not the author of this material. We are checking whether he is a member of any banned or nationalist groups." ®
Sponsored: Are DLP and DTP still an issue?