Fujitsu Siemens to drop PDA, GPS gadgets
Laptop focus
Fujitsu Siemens is to pull out of the PDA and GPS business by the end of the year to focus its mobile computing efforts on notebooks and tablets, the company admitted last week.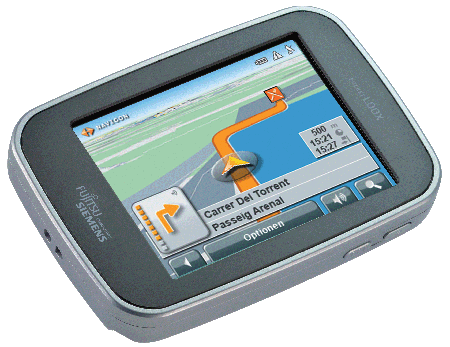 Fujitsu Siemens' Pocket Loox N100: run out of road
FS currently offers a range of handhelds under its Pocket Loox brand, the line-up divided into traditional PDAs with integrated GPS and Wi-Fi, and Blackberry-style devices with integrated phones and email-friendly micro-keyboards.
However, the range hasn't been updated since the July 2006 launch of the N100 and N110 consumer-oriented GPS PDAs.
And now further updates are even less likely. An FS spokeswoman last week confirmed an earlier report from German trade paper Channel Partner that the company will quit the market this year.
The reason? Demand for PDAs is in decline, and FS expects smartphones to deliver all the functionality once provided solely by wireless handelds. Of course, FS' Pocket Loox T800 series is arguably just such a smartphone, but popular though it may have been, it hasn't been sufficiently successful for the company to consider retaining it as the basis for a smartphone strategy.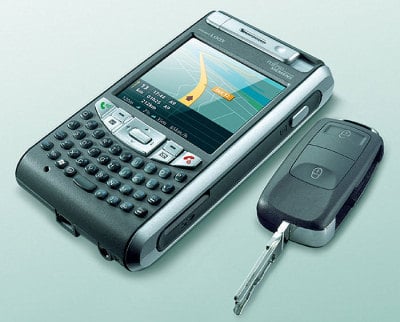 Fujitsu Siemens' Pocket Loox T830: not a smartphone, apparently
Instead, FS will focus on laptop form factors, looking to evolving display, battery and solid-state hard drive technology to bring notebooks and tablet PCs the battery life needed for all-day operation, and to the increased incorporation of high-speed wireless technology to keep them continuously connected.
Indeed, FS launched its Esprimo range of 3G-linked laptops only last month.
Sponsored: Minds Mastering Machines - Call for papers now open