Get your Ultra Wide Band from Monday
Regulation hot on the heels of products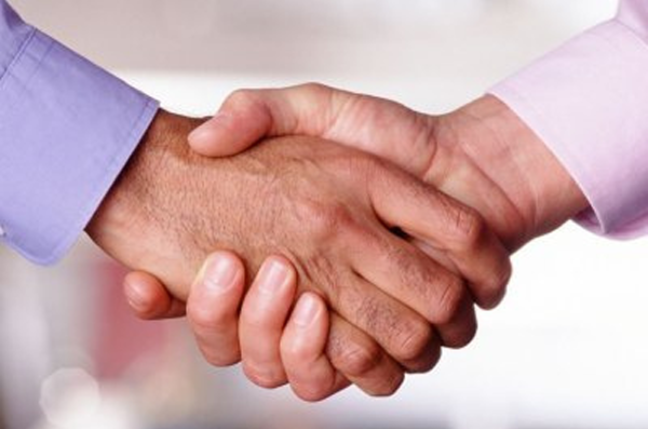 UK telecoms regulator Ofcom has legalised the use of UWB in the UK from Monday, 13 August.
The announcement comes within weeks of the first UWB devices being certified as conforming to the Wireless USB standard.
The licence exemption means users of UWB won't need a license to operate, assuming it's not fixed to anything outdoors or attached to a car or railway carriage - strangely enough it's okay to attach UWB to a car or carriage as long as it's indoors.
There are power restrictions (pdf) depending on the frequency used, and devices must also ensure "the equipment does not cause or contribute to undue interference to any wireless telegraphy" - which is nicely ambiguous, but reassuring to those who paid real money for spectrum where UWB might now be operating.
By 2010, the hope is to move UWB up beyond 6GHz where there's less chance of interfering with other applications. At that time Ofcom intends to introduce much stricter limits on equipment sold using lower frequencies, in order to encourage migration.
Right now there's not a lot to do with UWB. Wireless USB might remove the need for a printer cable or two, but that's about it. However, it seems likely manufacturers will quickly come up with ways to make use of the available bandwidth now that they're legally allowed to sell devices which do so. ®
Sponsored: Are DLP and DTP still an issue?