Mario worm targets retro gamers
VXers deploy Donkey Kong ruse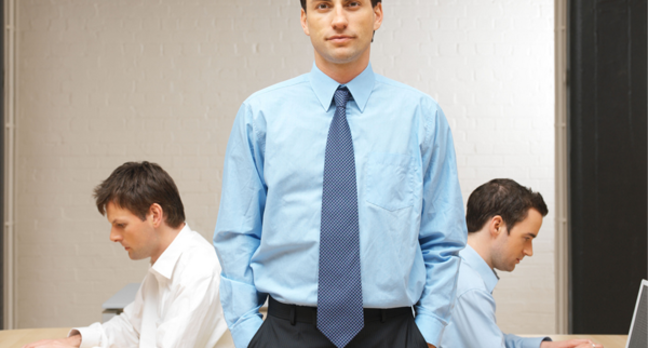 Infected emails doing the rounds on the net on Monday promise the chance to run one of the classic Super Mario Bros games by clicking on an attachment.
The infected emails actually harbour the Romario-A worm , which in addition to launching a game starring the linguine-loving Italian plumber, also attempt to infect other unprotected computers by mass-mailing copies of itself.
The worm is also capable of spreading via removable shared drives. Thus far the worm hasn't spread particularly widely. The malware is noteworthy chiefly because it plays on Nintendo's resurgence in the games market (with the Wii console) and the appeal of retro gaming.
Romario-A is the latest in a series of malware packages that pose as computer games or that actually run real games to disguise the damage they inflict. The trick has been employed several times in the past by malware authors, notes anti-virus firm Sophos. Most notable are the Bagle-U worm, which attempts to start the Microsoft Hearts game, the Coconut-A virus, which urged infected users to throw coconuts at pictures of Sophos's Graham Cluley, and the Gonori-A Trojan, which plays Minesweeper when run. ®
Sponsored: Fast data protection ROI?