Google juices Turing Award
$250,000 could be yours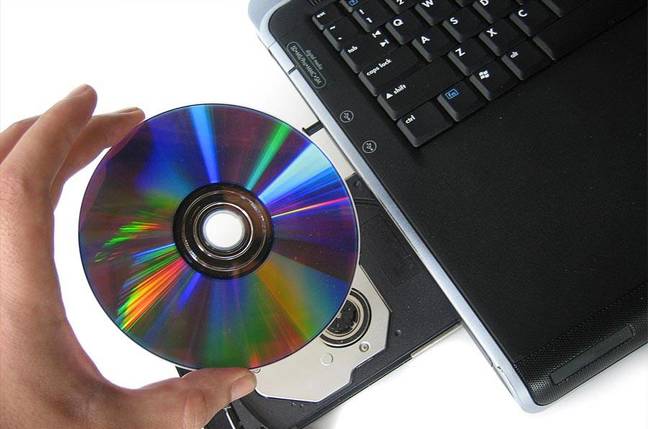 Thanks to Google, there's extra riches in store for the next winner of computing's "Nobel Prize." Today, the Association of Computing Machinery (ACM) announced that Google has joined Intel in funding its prestigious Turing Award, upping the accompanying cash prize from $100,000 to $250,000.
It's no coincidence that the president of the ACM, Stuart Feldman, is also the vice president of engineering at Google. "The Turing Award is the highest award in the field of computing science and recognizes achievements that push the boundaries of innovation," Feldman said. "With the continuing financial support of Intel and the newly added contribution of funds from Google, we can significantly increase the award's cash value to better reflect the importance and prestige of the Turing Award worldwide."
Named for British mathematician, cryptographer, and computing pioneer Alan Turing - one of the key figures behind the code-breaking operation at Bletchley Park during the Second World War - the award was first given in 1966, and Intel joined the fold in 2002, raising the cash prize from $25,000 to $100,000.
The 2005 winner, internet founding father Vinton Cerf, serves as Google's "chief evangelist." Naturally, he took the opportunity to evangelize. "Google is proud to provide support for ACM's Turing Award and its unique role in celebrating innovations in technology that benefit society," he said. "Our sponsorship reflects Google's continuing commitment to foster innovation and facilitate advances in how the world uses information. We look forward to partnering with Intel to help ACM raise awareness of the computing community's outstanding creativity and the contributions that drive technology breakthroughs."®
Sponsored: RAID: End of an era?