Wattson to make electricity monitoring elementary?
Power consumption monitoring in the palm of your hand
You might question the green credentials of yet another plastic-constructed, mains-driven gadget, but the Wattson home energy monitor has the potential to make us all play closer attention to our everyday power use.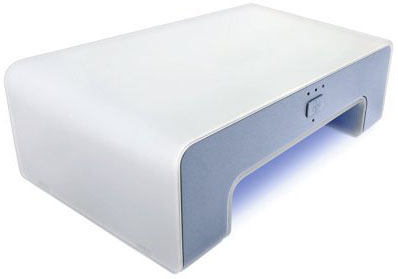 The Wattson electricity monitor: or an iPod speaker in disguise?
Yes, it looks rather like an add-on iPod speaker set, but the Wattson is made up of two parts: a white, handheld arch-shaped 17 x 10.4 x 5.6cm high display unit and an electricity monitor sensor/broadcaster.
The sensor is clipped onto the two wires running between your electricity meter and fuse box. This then sends information back to the main unit, which has a display on top to show your current electricity use or cost in pounds.
All this information is collated on the handheld unit and can be transferred to your Mac or PC via USB, so that you can monitor exactly how much electricity you are gobbling up over time.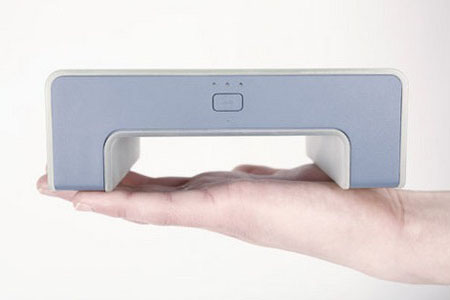 Power consumption monitoring in the palm of your hand
The developer, DIY Kyoto, also claims that Wattson has a use as an educational device, helping to teach children about just how much electricity their PS3, Nintendo DS, LCD TV and PC are all collectively consuming.
The Wattson is available for pre-order here, priced at £125. When the product ships on 30 September, the price goes up to £150 while a more eco-friendly limited edition bamboo-clad Wattson is also available for £350.
Sponsored: Minds Mastering Machines - Call for papers now open