Blade servers as told by the master
IBM, HP, Sun and Dell dissected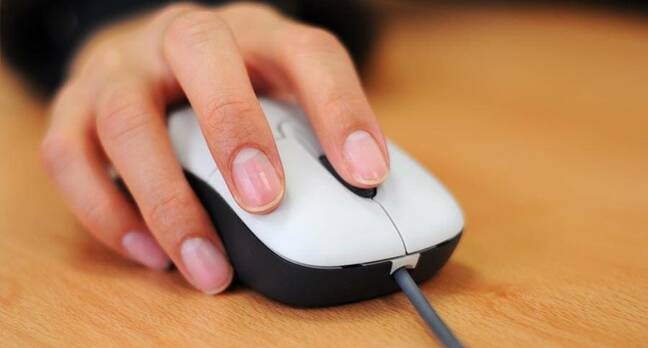 Meat Cast It is with great pleasure that we welcome you to a new age - the age of Semi-Coherent Computing.
The audio selection below marks the first in what will hopefully be a long line of hardware-themed broadcasts. We'll be using Semi-Coherent Computing to explore the current state of data center affairs, cutting edge technology and good, old fashioned hardware history. Anyone with suggestions on topics they'd like to see covered or people they'd like to hear interviewed should send e-mail to hardware (at) theregister.com.
This first show - code-named 'Too Hipp to Burn' - has us talking to Chris Hipp, co-founder and CTO of blade server pioneer RLX Technologies. Hipp knows his blades, servers and microprocessors, having worked at RLX and Orion Multisystems in addition to working with numerous hardware start-ups.
In this 30 minute show, Hipp and your reporter cover the major blade players and the state of the blade market. We also touch on some supercomputing items, blade PCs and the semi-coherent nature of reality. Anyone who wants to consider themselves up to speed in the blade game will need to listen to this show. Seriously.
Enjoy.
Semi-Coherent Computing — Episode One
Special thanks go out to legend in the making Todd Phelps for letting us use his song "You Can Call Me Daddy Tonight." You'll find Phelps's web site here and his MySpace page here. Do yourself a favor and click.®
Sponsored: Are DLP and DTP still an issue?