Apple iPhone from all angles
The hooplah. The stories. The comment
Apple's iPhone goes on sale in the US this evening. The queues have formed, and limits placed on how many of the handsets punters can take away with them. What is all the fuss about? Find out by reading Register Hardware's most popular iPhone stories...
After the launch
Before the launch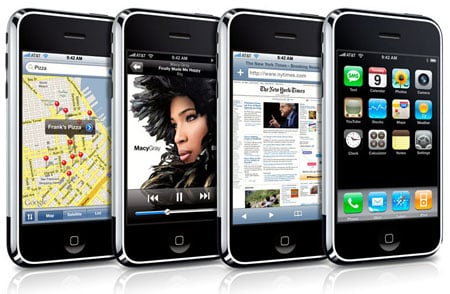 Third-parties and the iPhone
The competition
iPhone rivals - the reviews
DIY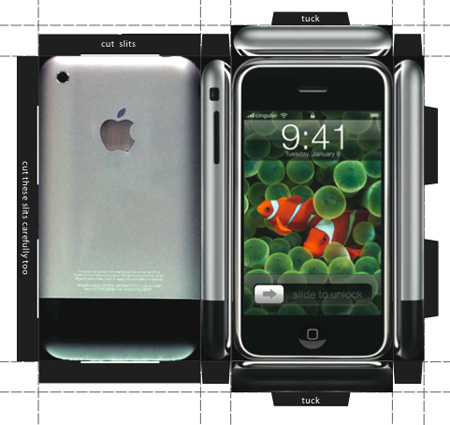 The ancestor
Sponsored: Fast data protection ROI?