Bush and Cheney subpoenaed for wiretapping
Snooping inquiry gets legal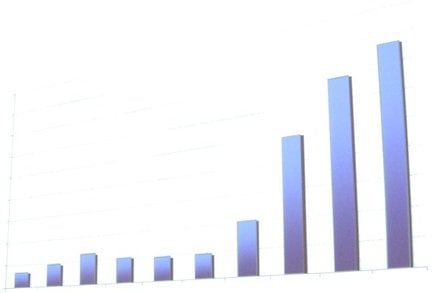 The US Senate has issued subpoenas demanding the White House hand over documents relating to its policy of snooping on US citizens without getting warrants or other legal clearance.
Senate Judiciary Committee chairman Patrick Leahy yesterday issued subpoenas to the Department of Justice, the Office of the White House, the Office of the Vice-President and the National Security Council asking for documents relating to the committee's inquiry into warrantless wiretapping and how such wiretaps were authorised.
Leahy's letter said: "Over the past 18 months, this committee has made no fewer than nine formal requests to the Department of Justice and to the White House, seeking information and documents about the authorization of and legal justification for this program. All requests have been rebuffed. Our attempts to obtain information through testimony of administration witnesses have been met with a consistent pattern of evasion and misdirection."
The committee also wants letters or other documents that detail how the administration worked with telecoms companies to listen to citizens' phonecalls.
Leahy, Democrat Senator for Vermont, also campaigns for the restoration of Habeas Corpus in the US.
The domestic spying programme came to light following reports in The New York Times in December 2005.
It was revealed yesterday, in CIA documents from 1973, that the Agency wiretapped US citizens talking to non-US citizens back in the 70s, until CIA lawyers got the fear and pulled the plug on the scheme. More here.
The deadline for providing the information is 18 July, good luck with that.
The letter is available here.®
Sponsored: Minds Mastering Machines - Call for papers now open