Casio Exilim EX-Z75 and EWC-10 underwater case
Diving with a digicam
You won't see any substantial difference when you compare seven-, five- and three-megapixel images, all of which the EX-Z75 allows you to take. Obviously, the more pixels you have the bigger you can print an image without losing detail and quality, but you could easily drop down to five-megapixel and save a megabyte on the size of a Fine image and print out standard sized pictures through a decent high-resolution printing service without being able to tell any difference with seven-megapixel images.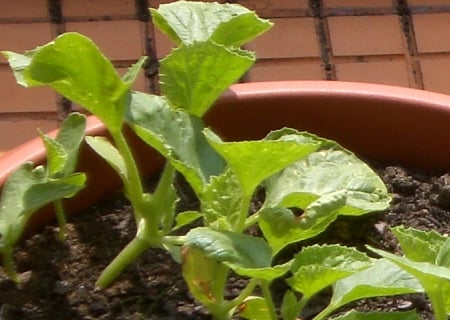 EX-Z75: Cropped 3Mp Fine Quality image at 100%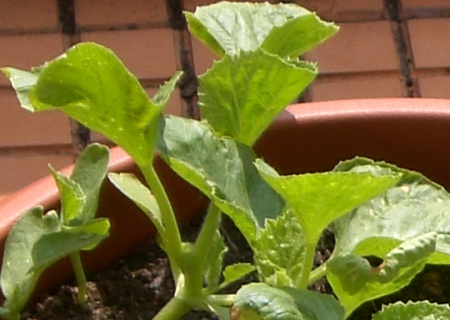 EX-Z75: Cropped 5Mp Fine Quality image at 100%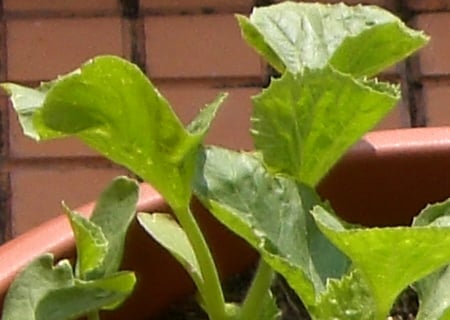 EX-Z75: Cropped 7Mp Fine Quality image at 100%
A nice touch with this compact is that not only can you delete one image at a time, you can delete all of them in one go: a handy trick that saves you negotiating the complex settings screens to reformat your card and the camera's own memory.
Inevitably, the EX-Z75 incorporates image stabilisation technology to counter camera shake. This is a tricky one to assess - after taking pictures long enough to be able to hold a camera reasonably steady, we think, we found that when taking considerable care, images on the Casio were not any sharper than comparable pics snapped on an old Cyber-shot for example, which has no image stabilisation system.
Still, it could cope with deliberately shaky hands much better, and while the images weren't perfect - the Casio won't eliminate excessive shake - they were much better than those taken the same way on the Sony.
Pushing the power button gets the camera ready to take pictures in a smidge over a second; certainly less than 1.5s.
Sponsored: Minds Mastering Machines - Call for papers now open