Iron Mountain buys records management firm
Finding your data's undisclosed location made simple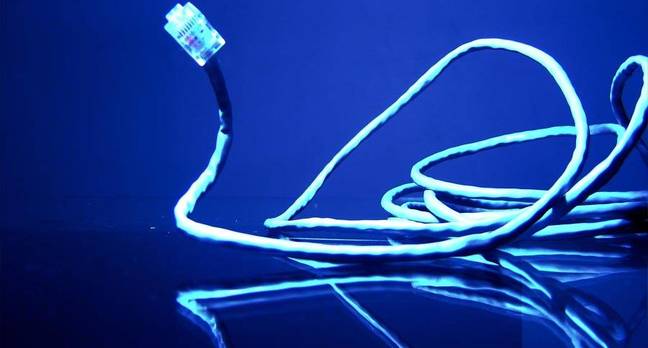 Accutrac Software has moved Iron Mountain to reach for its wallet.
Storage protection firm Iron Mountain will purchase Boston-based Accutrac Software to enhance its existing records management software. Terms of the deal were not disclosed.
Iron Mountain will use the acquired technology for customers to manage, retain and access records throughout their life cycle. Accutrac XE software will be assimilated to offer new automation tools such as file indexing and classification, location tracking, records delivery request automation, archive reporting and a more robust set of search and filtering tools.
Iron Mountain handles large corporations' data storage by keeping both paper and digital documents safe in locked-down warehouse storage. Their best known facility resides in a former limestone mine near Butler, Pennsylvania. Iron Mountain also offers private shredding services for customers wanting to remove a paper trail.
The company is no stranger to acquisitions. In May, Iron Mountain purchased its privately held rival, ArchivesOne. The company has also purchased several small shredding and records management businesses in North America and the United Kingdom. ®
Sponsored: Fast data protection ROI?