Vendors start testing 802.11n kit
Certified by September, but spec not due till 2008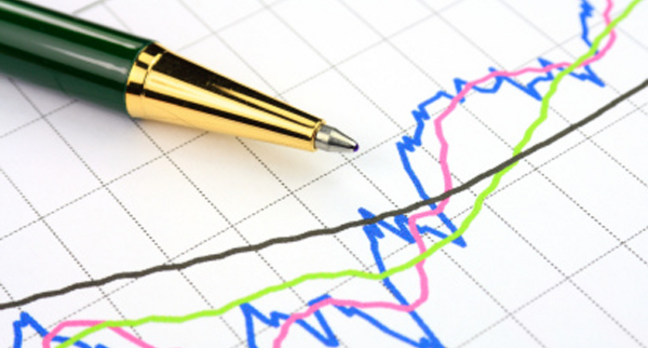 The Wi-Fi Alliance has started testing kit conforming to the second draft of the 802.11n standard, expecting certified products to be on the shelves by September, despite the fact that the final version of the standard isn't expected until next year.
This means that in addition to the pre-standard-and-uncertified devices currently available, there'll also be devices certified to draft 2 of the standard and next year (presumably) devices conforming to the final version. All this to avoid customer confusion, of course.
Everyone is claiming that their equipment will be upgradeable to whatever standard becomes current, and it remains to be see if significant incompatibilities do exist, but the debacle has reduced confidence in the IEEE as the appropriate body for ratification of IT standards.
Combined with the way the organisation was sidestepped over Ultra Wideband it has become clear that the IEEE is either going to have to streamline its processes to keep up with the IT industry, or find itself left behind.®
Sponsored: Application managers: What's keeping you up at night?