Here comes the summer - holiday kit on test
The gadgets you shouldn't leave home without
Nintendo DS Lite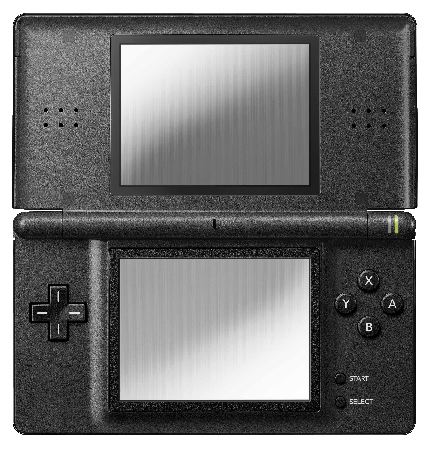 Ahh, the pure pleasure of gaming. And if you want pure, then Nintendo's diminutive DS Lite is the volcanic filtered pure of the gaming world. None of your PSP media applications or phone/PDA crossovers here - this is all about fun.
With a design undeniably inspired by the iPod, the DS Lite is amazingly compact and yet very ergonomically sound in use. Its clamshell design hides two screens, one your traditional viewing panel and the other a stylus/finger-controlled touchpanel that invites you to get interactive like no other gaming gadget before it, emulated now only by Nintendo's own Wii.
Manual controls are taken care of by a tactile and well-laid out set of controls - a cross pad on the left and Nintendo's standard A, B, X and Y button arrangement on the right. The screens come with four brightness settings and are both excellent and easily viewable in daylight, though playing on the beach may be stretching things a little.
One of the best things about the DS though is that it's sold region-free and with multiple language support. So with the exchange rates as they currently are, you can pick one up abroad for close to half of the already cheap asking price. One holiday gadget that might be best picked up once you've arrived then.
Nintendo DS Lite
---
No journey is too long with the DS Lite...
Solio charger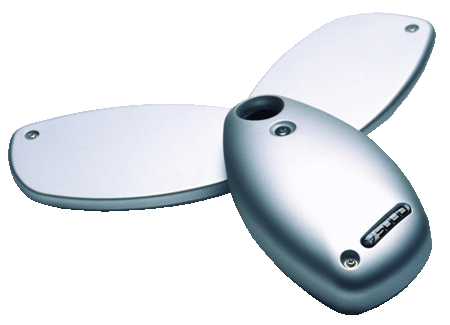 One of the big issues with modern travel and holidays is the impact we are having on the environment as we jet all over and gorge ourselves on the niceties of neighbouring countries. And if you're anything like us, you've got an arsenal of gadgetry to tide you over, all of it thirsty for power and in constant need of charging.
The Solio is a slick little solar-power charger to beat the battery drain. Folding up into a compact package for easy portability, you can pre-charge the Solio using the mains, but this defeats the object and certainly negates the enviro angle.
To minimise your carbon footprint and massage your conscience, the Solio unfurls into a flat three-tier device with each propeller-shaped surface bedecked in water and weatherproof photosensitive solar cells. There's a very handy suction thing bundled in the box, which is great for attaching the Solio to a window and charging it out of harm's way.
Bold claims by the manufacturers of an eight-hour sunshine stint to gain a full charge may be a little on the aspirational side unless you're holidaying on the surface of the Sun, but there's enough juice to save you should your precious iPod or phone die en route, or on the beach. There are plenty of other portable chargers now coming onto the market, but we like the Solio's quirky cool design aesthetic and green credentials. Plus it's built out of recycled and recyclable materials.