Nokia pitches 3G at the mainstream
Nokia has introduced a pair of mid-range 3G handsets - a clamshell and a candybar - it hopes will drive mainstream interest in video-calling and faster downloads. It also launched a third hansdet, this time a budget 2.5G model.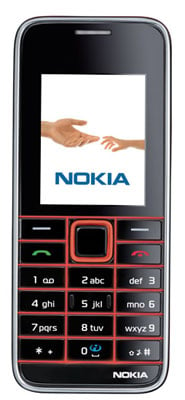 Nokia's 3500 Classic
The 3500 Classic may be cheep - €135 ($181/£91) unsubsidised - but it nonetheless packs in an FM radio and a two-megapixel camera. The candybar will be offered in red and blue colour schemes: each hue used as a highlight on the handset's black face. Still, it's limited to a mere three hours' talk time.
Nokia's other new candybar is the 6121 Classic, which also features a two-megapixel camera but one with a flash and a panoramic shooting mode. In addition to quad-band GSM/GPRS connectivity, the 6121 has dual-band 3G with added HSPDA for even faster downloads. It's apparently a tweaked version of the 6120 Nokia announced back in April.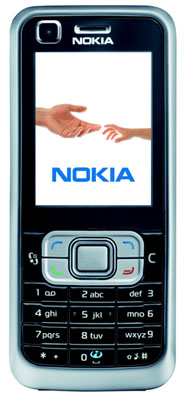 Nokia's 6121 Classic
The 6121 set to retail for around €260 ($348/£176). The clamshell 6267 is slightly cheaper - €240 ($321/£162) - but last HSDPA technology. It too has a flash-fitted two-megapixel camera, but with an 8x zoom to the 6121's 4x. It also has 4GB of memory for media storage and a 6.5-hour talk time.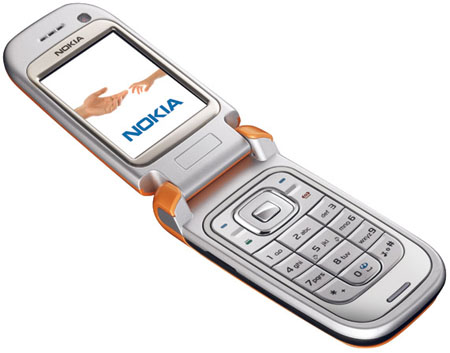 Nokia's 6267
Nokia said all three handsets will go on sale in Q3.
More 3500, 6212 and 6267 pics on the next page