Newegg turns to tech publishing
Community values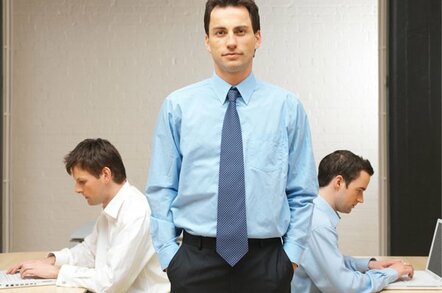 Newegg.com, the California-based online computer products retailer, is getting into tech publishing.
The company aims to build a tech community around support and discussion forums at Eggxpert.com. The goal is for it to become a "well-frequented meeting space for a community that will exchange ideas on a broad range of topics, build personal relationships, come to identify with Eggxpert and Newegg, and ultimately consider it a virtual home-base to revisit time and again".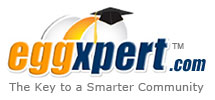 The site will have its very own Eggxpert Blog Community.... "Eggxpert hopes that giving a 'personal space' to its forum members will encourage them to get to know one another on a deeper level than simply as casual forum chat buddies".
Newsletters are promised: these will serve as "a unifying tool for the community...We are the community bulletin board," said Joyce Li, newsletter content manager. "You can count on us to alert you to what's hot, what's new, and what you might want to dig deeper into on the site."
Last, but not least, is a technology database called Eggipedia. Yes, it is a wiki and yes users can edit and create their own entries.
So, should Tom's Hardware and AnandTech be even a little anxious about this invasion of their turf? We don't think so.
NewEgg may have many tech-savvy customers, but do they identify themselves as a community of Newegg buyers? Newegg retails thousands of products, which means that, every day, thousands of things can go wrong. Communities coalesce around retailers and services - such as cellcos, ISPs and satellite TV operators - when the supplier goes wrong, not because the buyers identify with other buyers.
In Newegg's case: what happens when those customers invade Eggxpert to protest, say, a mispriced offer, or an outage, or broken products, or bad customer service? It will be very hard for execs to take it on the chin from something they own. Also, it will be instructive to see how NewEgg deals with the "community", when pranksters mess around on Eggipedia with product information pages posted by the retailer.
Eggxpert.com launches for real on June 20, but you can drive by already for a peek at things to come. ®
Sponsored: Minds Mastering Machines - Call for papers now open