UK gov skills shortage jeopardising IT projects
PAC issues damning report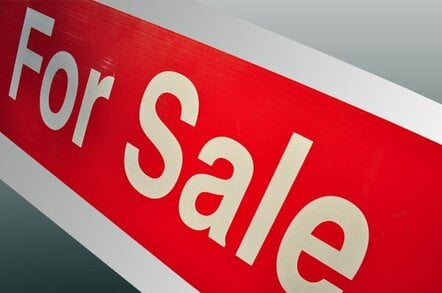 MPs have said poor skills at senior level are jeopardising ICT projects.
Senior civil servants with poor experience and little time are threatening the success of critical technology enabled programmes. Key government ICT programmes are being put at risk because senior civil servants lack the experience to run them and often fail to brief ministers on progress and cost escalation.
MPs on the all party Public Accounts Committee found that 21 per cent of senior responsible owners (SROs) had not met with the nominated minister at all and a further 28 per cent met less than once a quarter.
There are currently no financial incentives or other rewards to encourage SROs to stay in post. Around half are in that type of role for the first time and most spend only a minority of their time on role, devoting the remainder of their time to other duties.
Lack of experience combined with a regular turnover of SROs creates discontinuity and adds unnecessary risk to the management of IT enabled projects, the MPs say in a report published today.
"It's certainly no good putting someone in charge of the programme who lacks the experience and skills to get the best out of external contractors and stays in post only as long as it takes to get another civil service position," said Edward Leigh, the committee chair.
"The appointment of the official in charge must be on the basis that he or she is committed to staying the course and that performance and reward are linked to agreed targets and milestones."
"The board of the department must also be fully engaged with the programme and have a crystal clear sense of what they want the outcome to be and how they are going to achieve it. Not least, there must be excellent flows of information with alarms ready to be triggered as risks to delivery become heightened."
Each year the government spends about £14bn on new and existing ICT enabled programmes, aimed at delivering improvements in key areas such as health, education and law and order. Whitehall has some 120 mission critical or high risk ICT projects.
The risks are high and, given a history of past failures, government departments need the structures and management processes to secure greater success in IT enabled programmes and projects.
"Not all major government IT projects end up on the rocks, as the successful payment modernisation programme and pension credit have shown," Leigh said. "If more large IT projects are to be similarly successful, then departments will have to understand what was done to make things go right."
The report says that the payment modernisation and pension credit programmes were clear about the business process they wanted to change and the outcome they wanted to achieve. In the case of pension credit, the project team were able to resist demands for unnecessary alterations to the initial specification.
Among the further recommendations made by the MPs is that the Chief Information Office Council should have a higher profile, reporting regularly on emerging risks, providing authoritative advice and strengthening relationships with private sector suppliers. Also, lessons from Office of Government Commerce's independent Gateway Reviews should be shared and form the focus on regular discussions between the senior officers.
This article was originally published at Kablenet.
Kablenet's GC weekly is a free email newsletter covering the latest news and analysis of public sector technology. To register click here.