Google Maps hits the streets
New ground-based city views wow the crowd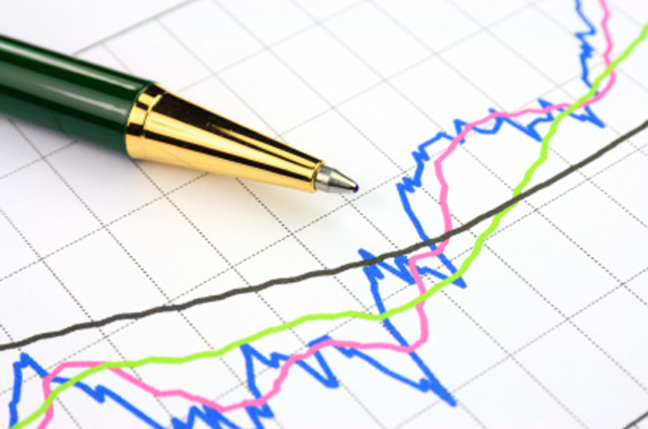 Google yesterday announced the immediate availability of "Street View" - ground-level, photographic panoramas of Denver, Las Vegas, Miami and New York which allow Google Maps surfers to "navigate around a city, 'virtually' walking the streets, checking out restaurants and landmarks and even zoom in on bus stops or street signs to make travel plans":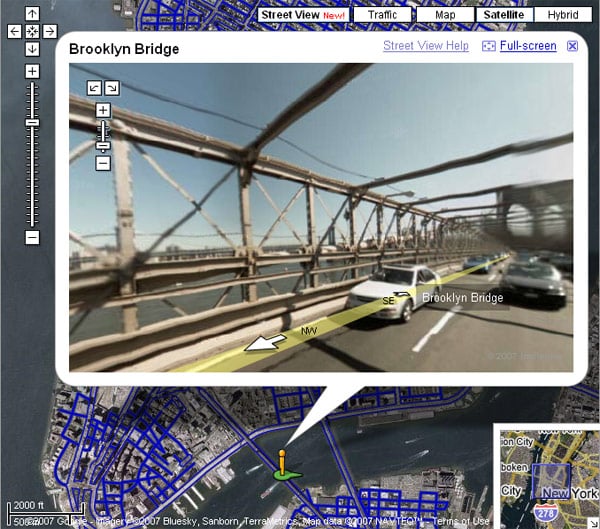 As well as trumpeting the new facility, Google pointed developers in the direction of Mapplets, "mini-webpages that are served inside an IFrame within the Google Maps site".
According to the blurb, you can "put anything inside this mini-webpage that you can put into a normal webpage, including HTML, Javascript, and Flash".
While the code jockeys get busy knocking together illuminating Mapplets content, the rest of us will soon be able to enjoy extended Street View coverage of "other metropolitan regions", a Google statement promised. ®
Sponsored: RAID: End of an era?