MySQL chief: being open source is not enough
Scandinavian, socialist, party people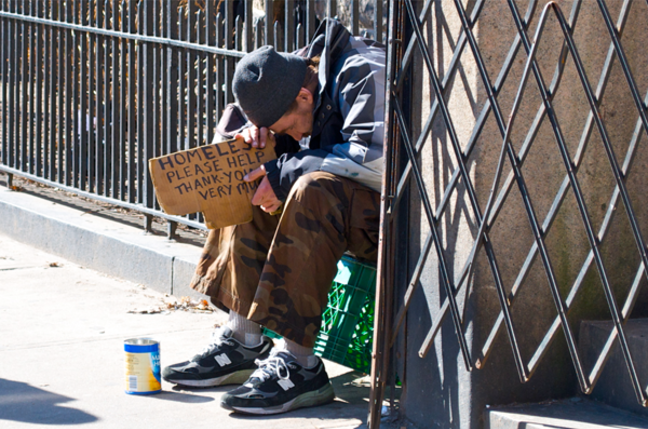 Open source startups can hit profitability sooner than it took closed source incumbents, as long as they steer clear of rivals' costly business practices.
That's according to MySQL chief executive Marten Mickos, who told vendors and venture capitalists open source companies could cut their costs by not ploughing money into expensive sales and marketing activities.
However, start-ups shouldn't expect a fast track to growth just because they have adopted open source code or development methodologies.
"Maybe we [MySQL] come from Scandinavia, but open source is not socialism, it's not a party. Open source is not a business model. Open source is a smarter way to produce the goods and distribute the goods. It doesn't give you a biz model automatically," Mickos said.
Speaking at this week's Open Source Business Conference (OSBC), Mickos picked what he believes are the four most promising business models: advertising, licensing your product with a closed-source product using and OEM model, maintenance, and charging for enterprise-class features.
"Maybe today you have to be bigger to become profitable, but maybe you will get there sooner as an open source company then a closed source company. Closed source companies spend enormous amounts of money on sales and marketing," Mikos said.
Industry pundits estimate the traditional enterprise vendor model sees 75 per cent of revenue ploughed straight back into sales and marketing.
"How much did Linux vendors spend promoting Linux compared to IBM on OS/2? How much is MySQL spending on marketing in the database sector – not much. There's a very strong benefit for open source companies and they have a chance to rise sooner on this profitability curve," Mickos said. ®
Sponsored: RAID: End of an era?