Microsoft and Juniper pledge to simplify NAC
Network Access Control made easier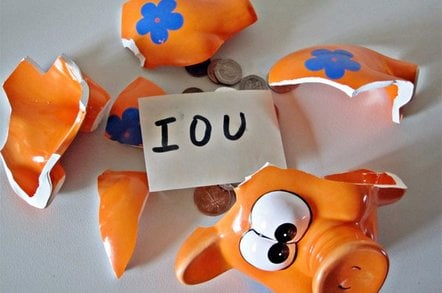 Juniper Networks and Microsoft want to ease the burden on the tired souls tasked with deploying network access control in the enterprise, announcing plans to make Juniper's Unified Access Control (UAC) interoperate with Microsoft's Network Access Protection (NAP).
Under an alliance announced at the Interop trade show in Las Vegas, the companies said Juniper's Infranet Controller, the policy management server at the heart of UAC, will work seamlessly with standards-based features baked into NAP. Specifically, within the first half of next year, UAC will support Trusted Network Connect, a standard hashed out by the Trusted Computing Group that includes Statement of Health (SOH), a client-server technology developed by Microsoft.
Microsoft's Network Policy Server, an umbrella technology that includes SOH and other security-assessment features, is available in Vista now and will be built into Windows XP Service Pack 3 and Windows Server 2008 when they are released later this year. It will interoperate with Juniper's UAC in heterogeneous networks and can act as a policy server or be used by the Juniper's Infranet Controller.
The alliance appears aimed at unifying the disparate approaches to the non-trivial task of controlling which users and devices get access to a network. Microsoft's answer is NAP, a technology that enforces policies for determining what clients get the green light. For example, machines with current OS patches and antivirus definitions may be allowed to connect, while those that don't are severely restricted.
Meanwhile, Juniper's answer is UAC, which "combines user identity and device security state information with network location information, to create a unique access control policy for each user," according to this Juniper description.
By making the systems interoperate, admins won't need to run stand-alone client software, at least in the world Microsoft and Juniper envision. It should also reduce the hassle that often comes from deploying heterogeneous systems and it may also allow organizations to open their networks to more users and guests without being dragged down by those whose systems may be woefully out of date. ®
Sponsored: Minds Mastering Machines - Call for papers now open