EnterpriseDB ramps up focus on Europe
Open source database firm seeks European partners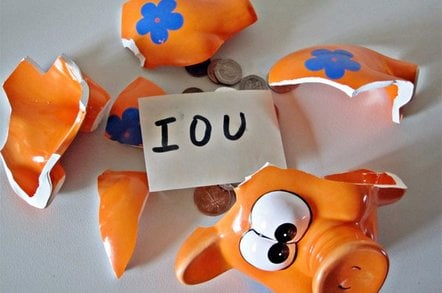 An open source services firm is looking for European partners to sell a version of the Postgres database it has souped-up for enterprise customers.
EnterpriseDB, a contributor to the open source version of PostgreSQL, launched its commercial version in Europe in January, which it said would save customers 80 per cent over the cost of an Oracle database.
It has since signed three partners: Conduct in Norway, First Telecom in Greece, and Redpill in Sweden.
David Curle, Emea partner manager for EnterpriseDB, said he was looking for more partners, but would not name a number. He was looking for quality rather than quantity, he said.
Since EnterpriseDB released its first version in the US in 2006, the firm has established 100 customers and recruited 50 partners. It has also recruited three ISVs in Europe, but the firm has refused to name them.
Curle said Sony Online Entertainment saved $1m when it replaced Oracle with EnterpriseDB.
The main reason why the software was so cheap, he said, was because it was based on the open source Postgres, for which EnterpriseDB provided the largest developer community and customer support.
"We're using that foundation to deliver the best of both worlds," he said. There is the advantage of open source code development and low cost, and "what we've added are performance, high availability, compatibility, strategic roadmaps, version management and 24/7 support".
He said some of EnterpriseDB's modifications to Postgres did make it back into the open source version, but could not provide details of the firm's pipeline back into the community from which it emerged. ®
Sponsored: Minds Mastering Machines - Call for papers now open