Nintendo dominates April US console sales
Nintendo's Wii continues to dominate sales of the last game consoles in the US, raining on the parades of both Sony's PS3 and Microsoft's Xbox 360 during April, the latest market research shows.
Figures from US market watcher NPD put Wii on top with 360,000 sales, followed by the Xbox 360 on 174,000 units. The PS3 brings up the rear, Sony having shifted 82,000 units - fewer than half the number of Xbox 360s and less than a quarter of the number of Wiis sold last month.
The apparent big delay to the launch of Metal Gear Solid 4, a major PS3 release, isn't going to help the next-gen Sony platform going forward. The hoopla surrounding Halo 3, on the other hand, is likely to give that platform a boost in the coming months.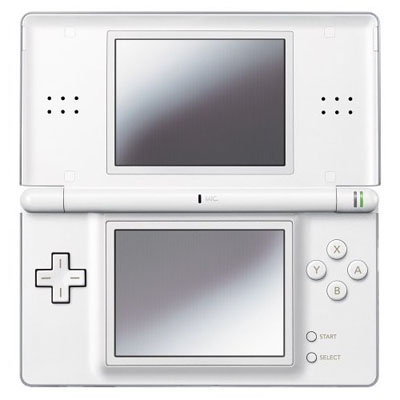 US buyers continue to favour previous-generation machines and handhelds, with the Nintendo DS the most popular games machine purchased in April - some 471,000 units were sold that month and the PSP racking up sales of 183,000. Around 194,000 PS2s were bought last month, making it more popular than the now not-so-new Xbox 360.
Sponsored: Minds Mastering Machines - Call for papers now open