Google launches universal search
5,672,968,176,820,971 results found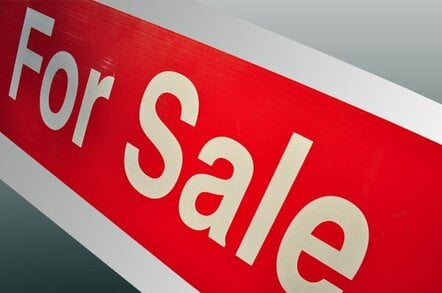 Google announced yesterday that users searching the web with its site will be treated to a veritable bounty of results from now on. No longer just the useful links you were after, but an array of video, pictures, and news will all be returned by a single search query.
Google has dubbed the idea "universal search", which we thought SETI had in the bag. Clearly, we were wrong.
The idea is that users will have a more complete picture of the subject they were searching for returned to a single page, rather than having to use all the various individual search tools to get hold of the information.
In its promotion of the update, Google has given the example of a search for "I have a dream". This, it explains, would have returned the basics: the text of his famous speech and links to historical information. Now, the same search will also return video clips, pictures, and even excerpts from books.
Google says the changes are the result of significant investment in both kit and search technology. It also promised that universal search would get better over time.
Both Ask.com and Yahoo! pointed out loudly that they had already introduced similar services on their sites. But Google says it is the first that collates all the results into a single, prioritised list.
Google watchers speculate that the rejigging of the front page is a precursor to the firm offering video ads alongside its other sponsored links.
Shares in the firm rose after the announcement, gaining 3.2 per cent, according to reports. ®
Sponsored: Minds Mastering Machines - Call for papers now open