SAP and Novell cosy up on support
Mutual assistance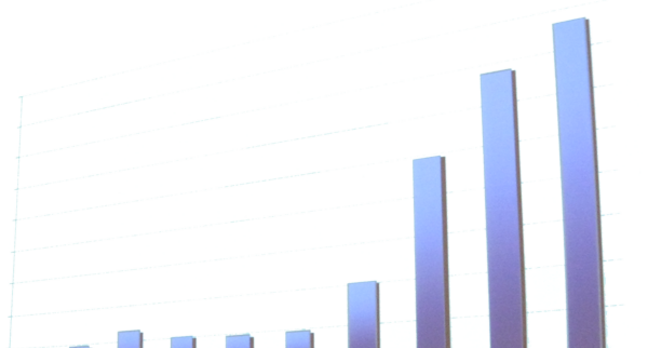 SAP and Novell have expanded their relationship in a deal expected to benefit both companies attract and retain cost-conscious enterprise customers.
The companies have signed a support and development agreement in a move that sees Novell subsidiary SUSE provide priority support for SAP users through the SAP Solution Manager.
Additionally, SUSE Linux Enterprise Server (SLES) will be optimized for SAP's NetWeaver web services middleware architecture and SAP Business Suite.
The companies positioned their deal in terms of customer choice. Novell last year joined forces with Microsoft to also provide "choice", this time against Red Hat. Novell hopes to increase its customer footprint through a virtualization and distribution deal with Microsoft. Dell last week joined the pact, with an agreement to distribute Microsoft's SLES vouchers.
For SAP, partnering with open source and Linux helps reduce the infrastructure costs of running its business applications. In a similar vein, SAP has teamed up with MySQL to certify its applications for the open source database, to help wean customers away from Oracle - which underpins just over half of SAP installations.®
Sponsored: Application managers: What's keeping you up at night?