MS update ate my CPU cycles
Tarpit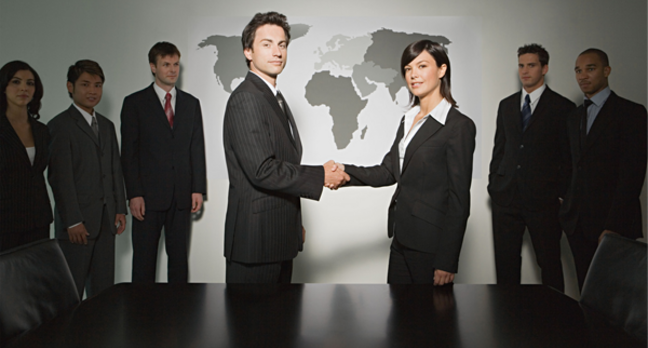 The latest batch of patches from Microsoft has left some users in the slow lane.
After applying the seven critical updates released by Redmond, some punters are finding their processor's resources eaten by an application called svchost.exe, in a way that mimics a viral infection. Svchost.exe is a generic name for services that run from dynamic-link libraries (DLLs).
Outlook 2003 users have been hardest hit, with some linking the application's slow-down to the effects of a cumulative update to Internet Explorer. However, the effect is far from limited to Outlook 2003 users.
The issue has cropped up on the WSUS (Windows Server Update Services) blog and among reports to the SANS Institute's Internet Storm Centre (ISC). The precise cause of the problem remains unclear. Microsoft is yet to respond to our requests to shed some light on the problem.
Some users are experiencing relief by applying a hot fix issued to address problems involving non-response of svchost.exe (not exactly the symptom most are reporting) prior to upgrading their Windows Update client, ISC reports. Your mileage may vary. ®
Sponsored: Fast data protection ROI?