Migration tool builder eyes up broader market
Celona plans to move beyond telco roots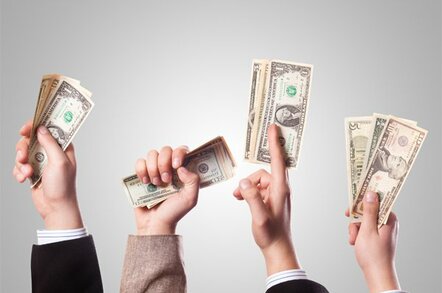 DW Blog With release 3.1 of its Celona migration tool, Celona Technologies claims to be a step nearer providing complete automation of data migration projects. At the same time, it plans to extend its patent migration technology to a broader business market.
Celona's migration tool was originally built to support complex data migration projects in the rapidly-changing telco sector. The tool automates many of the tasks associated with large-scale business transformation projects, such as billing consolidation prompted by the proliferation of new telecoms products.
"Telcos have traditionally taken a long time to launch new products - even a simple tariff change can take months. But with de-regulation and new entrants to the market, they must speed up the process and consolidate their systems. Celona's technology enables them to do this," explains Paul Hollingsworth, the company's director of product marketing.
Traditional data migration tools such as data warehousing are not, he suggests, advanced enough for the complex projects in the telecoms sector. "We use a multi-layer approach to model and synchronise the physical, logical and procedural aspects of a transformation. This means, for example, that we can pass data back to old systems to keep them running through the transition period. We can also accommodate changes to strategy which may occur during the transition and control the granularity of data down to a low level."
The robust technology embedded in the Celona tools is attracting attention outside of the telco sector and the company has long term plans to expand into other sectors with finance high on the list.
"As a small company we have to focus our marketing efforts and currently we are concentrating on the telecoms sector. But once the momentum has been established there we will actively start searching for new markets in the coming year. We have already had some cold calls from financial institutions so there could be opportunities there," says Hollingsworth. ®
Sponsored: Minds Mastering Machines - Call for papers now open