Essex University offers online degrees
Students can stay in bed forever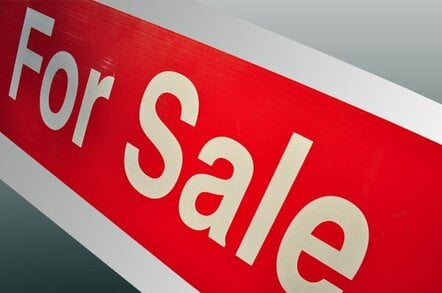 Merely missing lectures is no longer enough. From next year some students at the University of Essex will be able to graduate without ever getting out of their pyjamas - the university is offering the first complete online degree.
Students will be able to join the course at several times throughout the year, and the course will run for 52 weeks. Online classes at specific times will use audio and chatrooms to get staff and students together.
The course will be run by US education provider Kaplan and called "Kaplan Open Learning". Initial courses begin in July and will include Business and Management, Entrepreneurship, Marketing and Sales Management, and Internet Marketing.
Students who pass the Foundation course are expected to be able to take a third year top-up course in order to get a Bachelor's degree.
Sir Ivor Crewe, chancellor at Essex, said online courses were a big step forward "in making excellent university courses available to those who have the ability and ambition but for reasons of work and family cannot attend university in the conventional way".
In the US seven per cent of post-secondary school education is now done online.
The university press release is here. ®