HTC S310 Windows Mobile smart phone
Entry-level handset
The usability of the S310 follows through generally when it comes to the phone's functions. It runs Windows Mobile 5.0, which acts as a cut-down version of the full Windows operating system. This is configured well and every time you think something should be in the Start menu, there it is. Sll the usual suspects are there, with Messaging, Calendar, Contacts and Internet Explorer just a tap away.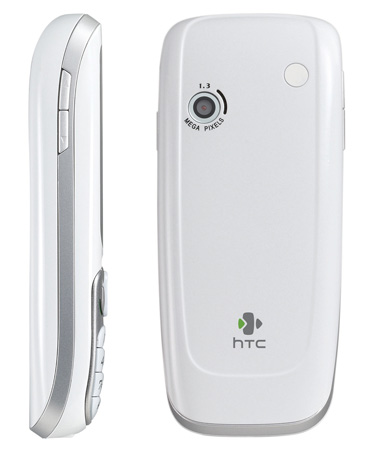 Unfortunately, HTC hasn't opted for the standard Microsoft mobile versions of Office software that are usually found on Windows smart phones. Instead, the S310 comes equipped with the ClearVue suite of products. This includes ClearVue Presentation, Worksheet, Documents and PDF, which allow the user to view - but not edit - documents saved in PowerPoint, Excel, Word and PDF formats, respectively. Files can be viewed easily enough even on the 2in TFT screen, thanks to zoom options. However, the software doesn't support all of the fonts, colours and other features of the PC versions of Office. It will try and match anything it doesn't understand and in our experience it didn't have too many problems with recently created documents.
Out of the box, the phone lets you sync Contacts, Calendar, Email, Tasks, Favorites and Windows Media files. On first start-up it had no trouble syncing more than 500 contacts and more than 100 diary entries. Companies using Microsoft's push email technology on their servers can also keep their staff up to date by having messages regularly relayed to them.
Additional, Java-based programs - called Midlets - written specifically for mobile phones can be added thanks to the Java 2 Micro edition (J2ME) software featured on the phone. The S310 also includes a Midlet manager to specifically keep track of these additional programs.
When it comes to connections, it's more about what the phone doesn't have than what it does. While quad-band GSM, GPRS and EDGE are present, there's no sign of any 3G activity.