Rivals dismiss MS Forefront security push
Business OneCare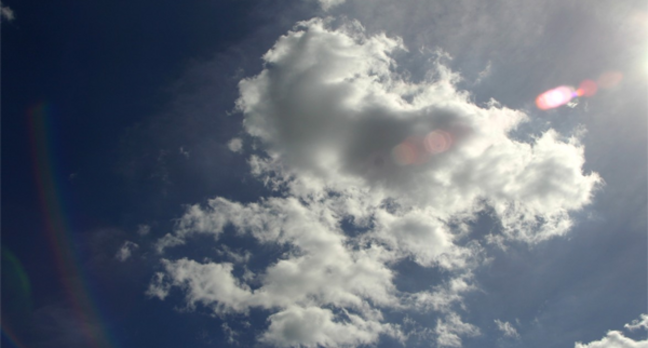 Microsoft released the final version of Forefront Client Security, its anti-malware software for enterprises, to manufacture on Wednesday.
Security rivals were quick to suggest that the software will prove little better than the company's consumer anti-virus software, which performed disappointingly in independent tests earlier this year.
Launching Forefront Client Security and System Center Essentials 2007 at an event in Los Angeles on Wednesday, Microsoft senior vice president Bob Muglia said the software would deliver deeper integration and simplify security management for its customers.
Microsoft Forefront Client Security is designed to protect PCs, laptops, and servers from viruses, spyware, and Trojans. The software features management hooks into System Center IT management software, Active Directory directory services, and other Microsoft technologies.
Muglia said Forefront Client Security had already achieved West Coast Labs's Checkmark certification. This certification cut little ice with security rival Symantec. While saying Microsoft is on the right track in focusing on improving endpoint security and ease-of-use, Symantec argues that Microsoft's software is riddled with shortcomings.
"From what Microsoft has said publicly, Forefront Client Security is based off the same anti-virus and anti-spyware technology as its OneCare product. OneCare has failed multiple third-party anti-virus tests, including the latest Virus Bulletin, which is widely considered the benchmark test for AV [anti-virus] engines," it said. ®
Sponsored: Fast data protection ROI?