VXers push small coc Trojan on unwilling world
It's not the size that matters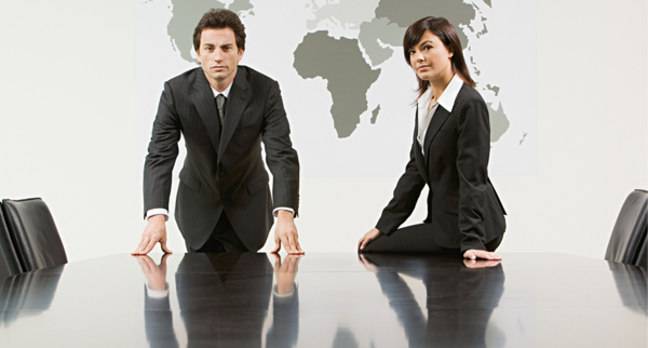 Virus writer toolkits and the general ease of creating new variants of established malware strains mean anti-virus firms have begun to need three alphabetical letters for some Trojan families.
It's tough at the coalface, fighting the never-ending malware in email menace, so it's understandable that techies chuckled when they stopped several copies of Trojan-Downloader-Small-Coc on Tuesday, as the prolific malware strain crossed an eagerly awaited double entendre-loaded milestone.
Ironically, the email text reads:
Hi,

I want to share my photo with you.

Wishing you all the best.

Regards,
If you try and view the photo, you are then compromised by the small-coc, our source (who wishes to remain anonymous) informs us. ®
Sponsored: Are DLP and DTP still an issue?