Survey: open source shows progress in public sector
Firm foothold established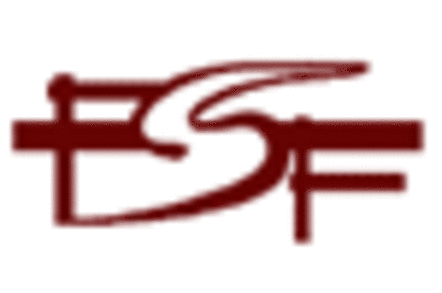 Open source technology now has a firm foothold in the public sector, according to a new survey.
A snapshot survey organised by Kable and sponsored by Red Hat shows just over a third of respondents are actually using open source, and close to another third are giving it consideration in their plans for the future.
The results indicate a growing confidence in the technology, in which the source code of the programme is freely available for use or modification. Its champions have argued that it provides a more economical approach in the long term than using proprietary operating systems and software.
In a poll that drew 182 responses from all areas of the public sector, 35 per cent said open source was already in partial or widespread use in their organisations. Meanwhile, 14 per cent said they were considering its use, nine per cent were testing the options and three per cent evaluating the options.
It still has to make an impact on many organisations, however, with 34 per cent saying it was not in use.
Web-based applications are regarded as providing the greatest potential, with 25 per cent of respondents identifying these as the type which would be best suited for open source solutions. This was followed by PC applications with 17 per cent, server and off-the-shelf applications with 14 per cent each, bespoke systems with 13 per cent, and public sector focused applications (such as revenue collection) with 9 per cent.
Respondents identified a number of significant benefits, the largest of which were cost savings (26 per cent), reduced reliance on a single supplier (21 per cent), and flexibility (19 per cent). Speed of development, security and interoperability also scored significantly with nine per cent each.
There are, however, a number of barriers to the implementation of open source. Concerns over support and maintenance, with fewer technicians having an understanding of open source as opposed to proprietary systems, was regarded as the most serious problem by 22 per cent. This is related to the perceptions of risk around the implementation, which was identified by 17 per cent as the main barrier.
Others were lack of technical understanding with 12 per cent, interoperability issues with 11 per cent, existing lock-in to a specific supplier with 10 per cent, an unproven business case with eight per cent, and reliability with six per cent.
This article was originally published at Kablenet.
Kablenet's GC weekly is a free email newsletter covering the latest news and analysis of public sector technology. To register click here.
Sponsored: Minds Mastering Machines - Call for papers now open