Month of ActiveX bugs yields results
On the up and up after all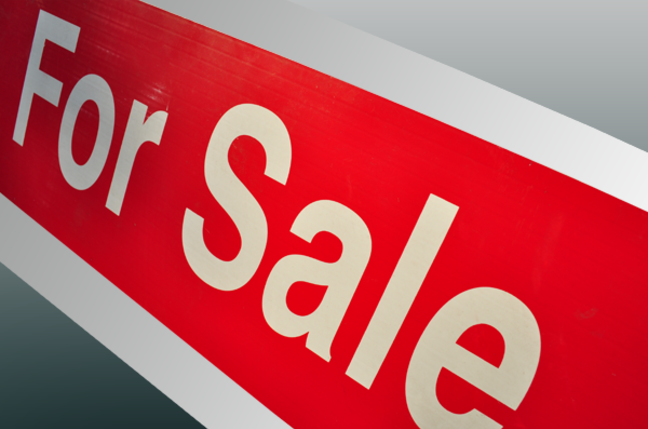 Yet another blog promising a month of bugs has surfaced, this time poking security holes in ActiveX, and lo and behold, it has disclosed two important security holes in as many days.
After hoaxsters promised but failed to deliver several "month of" sites in recent weeks, we dismissed such campaigns as a desperate cry for attention and swore off covering them ever again. We reversed course after finding the bugs detailed by MoAxB have been confirmed by independent researchers.
MoAxB debuted yesterday with an entry identifying a vulnerability in Office OCX PowerPoint Viewer, version 3.1.0.3 and earlier. According to an advisory from FrSIRT an attacker could use it to effect a denial of service or hijack an affected system. "This issue is caused by a buffer overflow error in 'PowerPointViewer.ocx' when calling certain methods e.g. 'HttpDownloadFile()' with overly long arguments, which could be exploited by remote attackers to execute arbitrary commands by tricking a user into visiting a specially crafted web page," FrSIRT says.
Shinnai, the creator of the MoAxB, followed up today with documentation of a bug in Excel Viewer OCX, that can also cause a DOS or computer take-over. Secunia rates it highly critical, the advisory service's second-highest rating.
While the MoAxB site appears to be on the up and up, not all blogs promising 30 days of dispatches concerning bugs in a particular platform are quite as earnest. A blog, which we covered here, promising a month of MySpace bugs seemed like a great idea, but it turned out to be a hoax. So did a site promising a month of bugs in Windows Vista. Both campaigns were to get underway on April Fool's day. ®
Sponsored: RAID: End of an era?