Nokia N95 multimedia slider phone
Yes, it does everything - but is it any good?
Photos particularly, perhaps, because of the N95's five-megapixel camera. The N95 uses Carl Zeiss optics, as does my Sony Cyber-shot, so I took them both out one sunny morning for a head-to-head. I let both do all the work, leaving them on the default, automatic setting.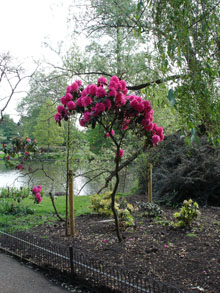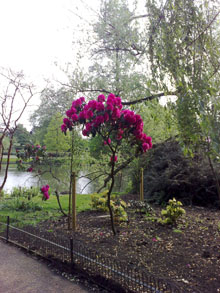 Cyber-shot on the left, N95 on the right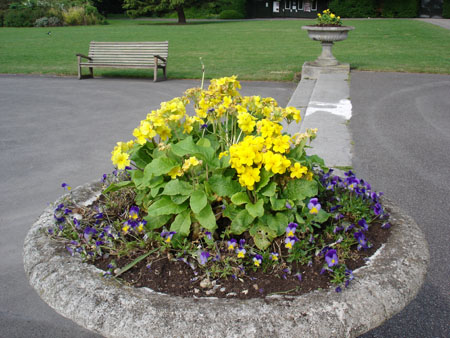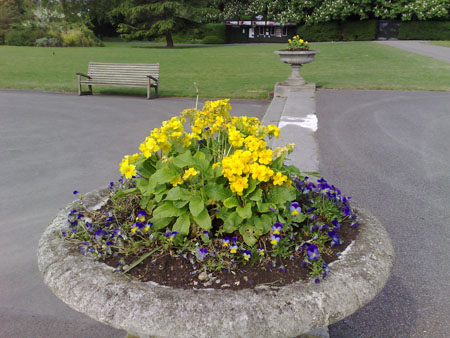 Not a lot to choose between the Cyber-shot (top) and the N95 (bottom)
The N95 holds up well. The colours it takes are warmer than the Sony's but that's just the way the on-board image processing is set, but the dedicated camera's detail is better - partly due to a lower level of picture compression.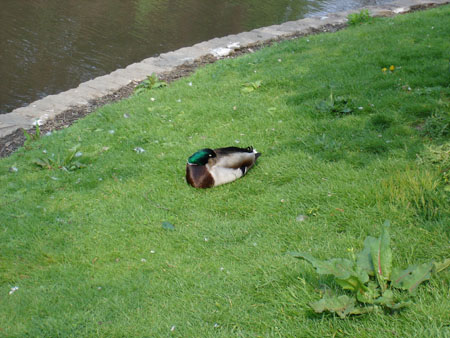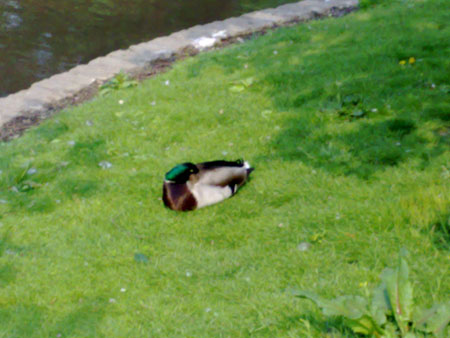 Optical zooming (top, Cyber-shot) is always better than digital (bottom, N95)
The camera wins out, though, because of its near-instant shutter speed. The N95 took a couple of seconds from pressing the button to the shutter 'click', and then up to eight more seconds to display the finished image. Yes, it's only ten seconds, but it felt an age, particularly when I wanted to line up another shot quickly.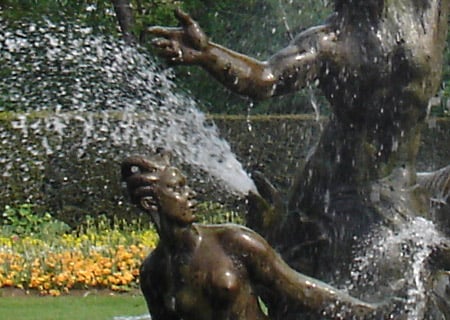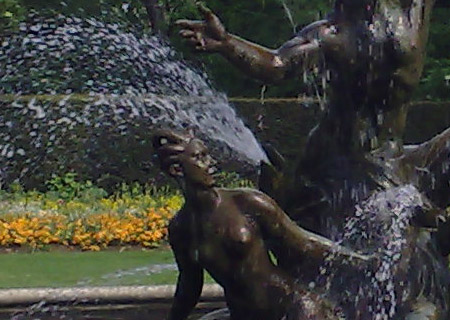 The Cyber-shot (top) produces better detail at 100% than the N95 (bottom)
The video quality wasn't bad, either, and the capture time quicker than taking stills. Recording at 640 x 480 and 30 frames a second with 16m colours not only gives you a decent look on the phone's screen but it's none too shabby when played back via the bundled composite-video cable and a standard-definition telly.
Sponsored: Minds Mastering Machines - Call for papers now open