US Army to fund Stanford-led supercomputing team
Plastic tanks, trouser-launched flying spy bots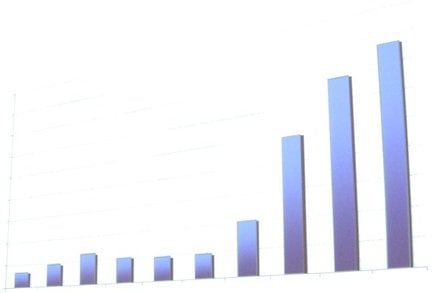 The US Army is to fund a five-year, $105m supercomputing initiative led by Stanford University.
The Army High-Performance Computing Research Center will also include teams of engineers and scientists at Morgan State University in Maryland, New Mexico State University at Las Cruces, the University of Texas at El Paso and NASA. There will be a new facility on the grounds of NASA Ames Research Center in Mountain View, California.
"Modeling and simulation today play an equal role to theory and physical experimentation in discovery-driven engineering research," said Charbel Farhat, a Stanford professor of mechanical engineering and expert on supercomputer simulation, in a release dated Wednesday.
Farhat and David Orenstein of the Stanford engineering PR office - writer of the release - carried on normally enough for a while after that, causing El Reg's eyelids to droop slightly. The project will work with nearby schools to boost maths, science, engineering and so on. There will be work in materials technology, wireless comms, "reducing design-cycle time," etc etc. Worthy, of course, but dull. Not what one has come to expect from American military-funded tech initiatives.
But even early on, there is a promising use of the word "spawn," by Farhat, and some talk of nanotechnology and biological warfare, hinting at good stuff to come, so Vulture staff read on - and were richly rewarded as the Stanford men went all California.
"Could we build plastic tanks?" asked Farhat, at one point.
"Applications could range from better body armor to reconnaissance drones that a soldier could literally carry and launch from his or her uniform," wrote Orenstein, not to be outdone.
As far as we're concerned, the initiative is starting to pay off already. Not even really underway, and already we're spawning plastic tanks and trouser-launched spy-bots.
It really is true - money spent on research is never wasted. ®
Sponsored: Minds Mastering Machines - Call for papers now open