LG brings Google phone to Europe
'Super 3G' slider debuts
LG rolled out its latest 'super 3G' handset this week, pitching its Symbian-based slider phone, the KS10, as a web-browsing wonder: it has Google pre-installed.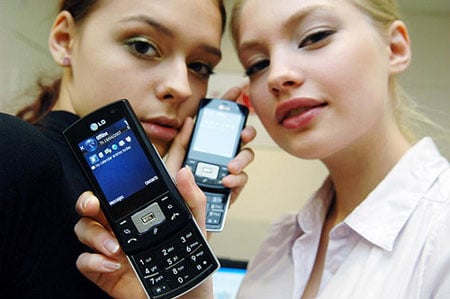 The KS10 incorporates a 2.4in, 240 x 320, 262,144-colour display; two-megapixel autofocus camera; Bluetooth stereo audio and all the other features you'd expect from a modern multimedia handset. There's 80MB of on-board memory that can be expanded with MicroSD cards.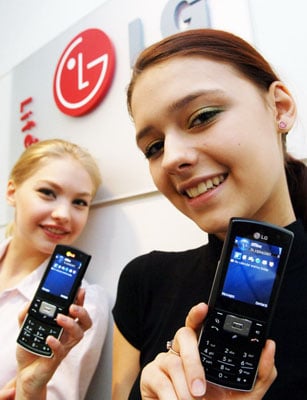 The phone uses Nokia's S60 user interface, and has Google Maps, Gmail and Blogger pre-loaded. Not quite the much-rumoured Google-branded handset then, but close enough.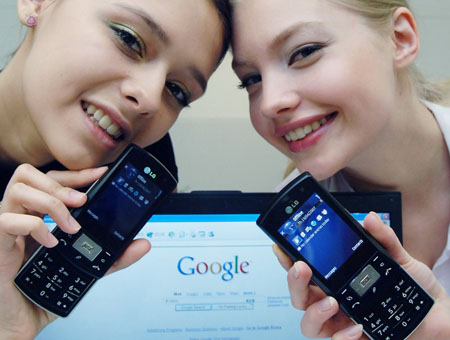 LG didn't say when the KS10 will hit the shops.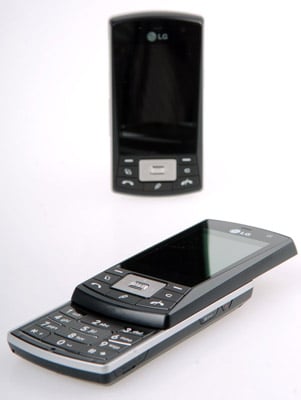 COMMENTS
Nice models
Very nice models, phwoar!
So it's an LG branded Nokia N80 then?
http://nds3.nokia.com/pressphotos/public/global/devices/n80_internet/n80_04_website_low.jpg
I love this review. It reads to me as:
"Hi! It has GOOGLE pre-installed."
*picture of girls*
"It does all the things you'd expect of a phone!"
*picture of girls*
"It's pretty much just like a Nokia!"
*picture of girls with Google*
"Girl's not included."
<3
Google pre-installed?
Google pre-installed? Oh brilliant! I'll be able to search the Internet while I'm not even connected! As I'm so desperate to be ahead of the game, the fact that it's pre-installed is an extra bonus. Normal, non-pre, installation, is not good enough for my hectic lifestyle!