Salesforce.com opens back office door
Decoupling for ERP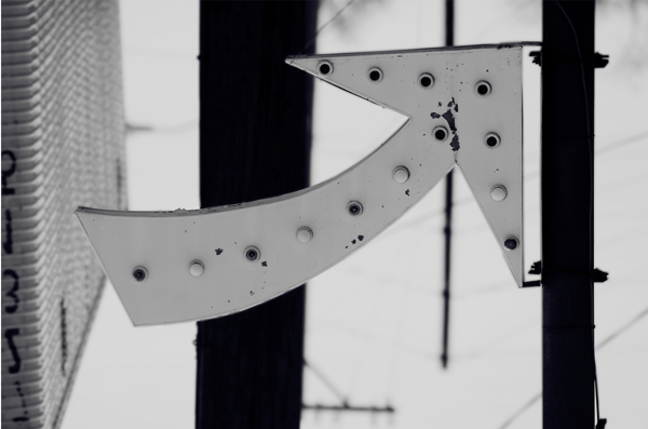 Salesforce.com is decoupling its signature CRM service from the hosted platform, taking it into ERP territory by running more of its customers' businesses.
The Software as a Service (SaaS) provider today unveils Salesforce.com Platform Edition, giving users the ability to install and customize downloaded applications from AppExchange while dispensing with the familiar hosted Customer Relationship Management (CRM) elements of its service.
Users will instead continue to use the underlying Salesforce.com hosting platform with the shared common data model, security architecture, interface, version tracking, and meta-data-based application development model provided by Salesforce.com's Apex programming language and framework.
The change is designed to cater to users outside Salesforce.com's traditional sales and marketing base, in HR, project management and recruitment who don't need CRM features such as forecasting and lead management. The project management section of AppExchange is the fastest growing category of AppExchange, according to Salesforce.com's Ariel Kelman, senior director of platform product marketing .
The company has been criticized for providing "only" CRM rather than a complete platform of integrated business applications. The new service was developed in response to customers, especially in financial services, who were interested in tailoring Salesforce.com for recruitment.
Salesforce.com is pitching this latest derivation of its service at departments that want the ease-of-use and development provided by consumer-facing internet properties, like Google, while helping IT departments avoid buying more servers because hosting is provided. Salesforce.com believes its Apex programming language, due for release later this year, will simplify development.
Salesforce.com Platform Edition is priced $50 per user each month to new and existing customers on Salesforce.com's Enterprise Edition service, which features the platform and ability to run up to 10 AppExchange applications, 25 custom tabs and 200 custom objects. Salesforce.com Platform Unlimited Edition is priced $100 per user per month and features the underlying platform with more than 2,000 customer objects, development sandbox, premier support and mobile capabilities. ®
Sponsored: RAID: End of an era?