IP networks create pain
Our survey says...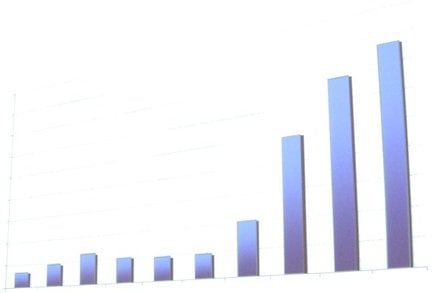 CA World 2007: Increasing demands on IP networks mean IT managers are finding them increasingly difficult to manage and run. Businesses find it hard to get quick access to information on network problems, what impact they are having and how to fix them.
A survey, sponsored by CA, found that although businesses run the majority of their communications over IP networks they find it difficult to manage those networks effectively. As more applications are added the problem is getting worse. Some 40 per cent of respondents said they struggled to manage Voice over Internet Protocol services.
This has led 88 per cent of companies to use, or plan to use, managed service providers for help. This trend is strongest in France, which has very high VOIP use, where 99 per cent of companies use MSPs. Businesses with between 1, 000 and 5, 000 employees have adopted IP networks more rapidly than larger businesses with more than 5, 000 staff.
The survey also found IT directors are more confident in IP networks than the managers who report to them. The research was carried out by Quocirca. Researchers spoke to 473 IT decision makers in Europe and the Middle East. ®