Scumbag malware authors exploit Virginia Tech tragedy
Camera phone footage ruse leads to Trojan depository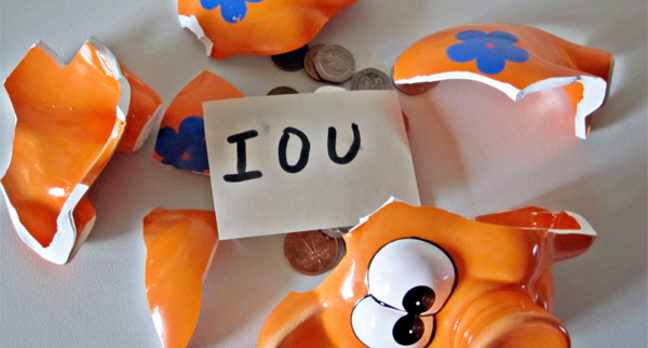 Pond-dwelling virus writers have crafted a malware attack that poses as camera phone footage of the shootings at Virginia Tech University that claimed 32 lives on Monday.
Spam email messages carry a photograph of gunman Cho Seung-hui and claim to link to a Brazilian movie website carrying footage of the campus shootings.
Surfers who click on the link will find only a malicious screensaver file (TERROR_EM_VIRGINIA.SCR) that attempts to install a banking spyware Trojan horse on the Windows PCs of prospective marks, anti-virus firm Sophos reports. The Packer Trojan horse attempts to steal online banking credentials. This login information offers cybercrooks the chance to subsequently clean out online banking accounts.
Separately, there's been a flurry of domains related to the Virginia Tech tragedy registered this week. Some of these might be on behalf of well-intentioned organisations but others are likely to be opportunists. The SANS Institute's Internet Storm Centre, which documents the domain rush here, warns users of the potential of a rash of spam and phishing coming from "leeches" who are seeking to take advantage of this week's massacre.
No human tragedy these days is complete without accompanying malware and scams from hackers who have no qualms about making money out of other people's misery. Past malware and spam campaigns have taken advantage of headline breaking news stories such as Hurricane Katrina, the Indian Ocean tsunami, the Concorde aircrash, and terror bombings in London. ®
Sponsored: Are DLP and DTP still an issue?