Survey: Storage users seek interoperability
Want products more interoperablebleblerer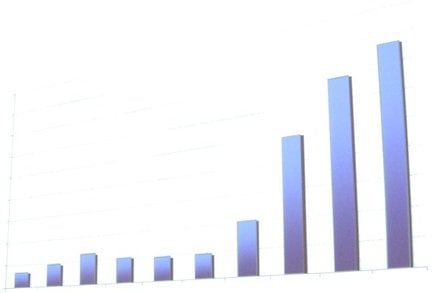 The Storage Networking Industry Association (SNIA) End User Council (EUC) announced today the results of its third end user survey (ATtRoiTEUS).
The survey, titled Storage Interoperability: So What's the Problem? examines issues facing storage and networking customers regarding multi-vendor systems.
The Problem which SNIA refers to in the title clearly does not lie with interoperability. Interoperability is the bee's knees, the elephant's instep, the cat's whiskers, according to survey participants (and translated through a 1920s American.)
Sixty two per cent of those surveyed would pay more for a tested and supported multi-vendor storage solution than single vendor proprietary products. On average, they would pay about 7 per cent more. Twenty three per cent would not choose a product that did not offer interoperability. Five per cent didn't value interoperability and 10 per cent weren't sure (inter-roper-who-er-whatsit?).
The survey found that end users lose more sleep over upgrades than they do about integrating new hardware and worrying about their old outdated management software. Participants said 50 per cent of vendor-recommended upgrades actually fix a problem and 25 per cent of the time the upgrade makes the problem worse.
The largest concerns for end users were: Interoperability and Integration, heavy reliance on vendor roadmaps, support between OS and hardware vendors, significant verification and testing required and vendor/product consolidation.
Numbers were reached polling 387 people, consisting of EUC members, StorageNetworking.org users and Storage Networking World attendees. Most were from large businesses with over 10,000 employees.
You can take a look at the full 47-page report in PFD format here. ®
Sponsored: Minds Mastering Machines - Call for papers now open